KCLR News
News & Sport
Customers and staff of the first Kilkenny Tesco hail it for its convenience and for occupying units that had been vacant
KCLR News understands there are hopes of potentially two more outlets in the county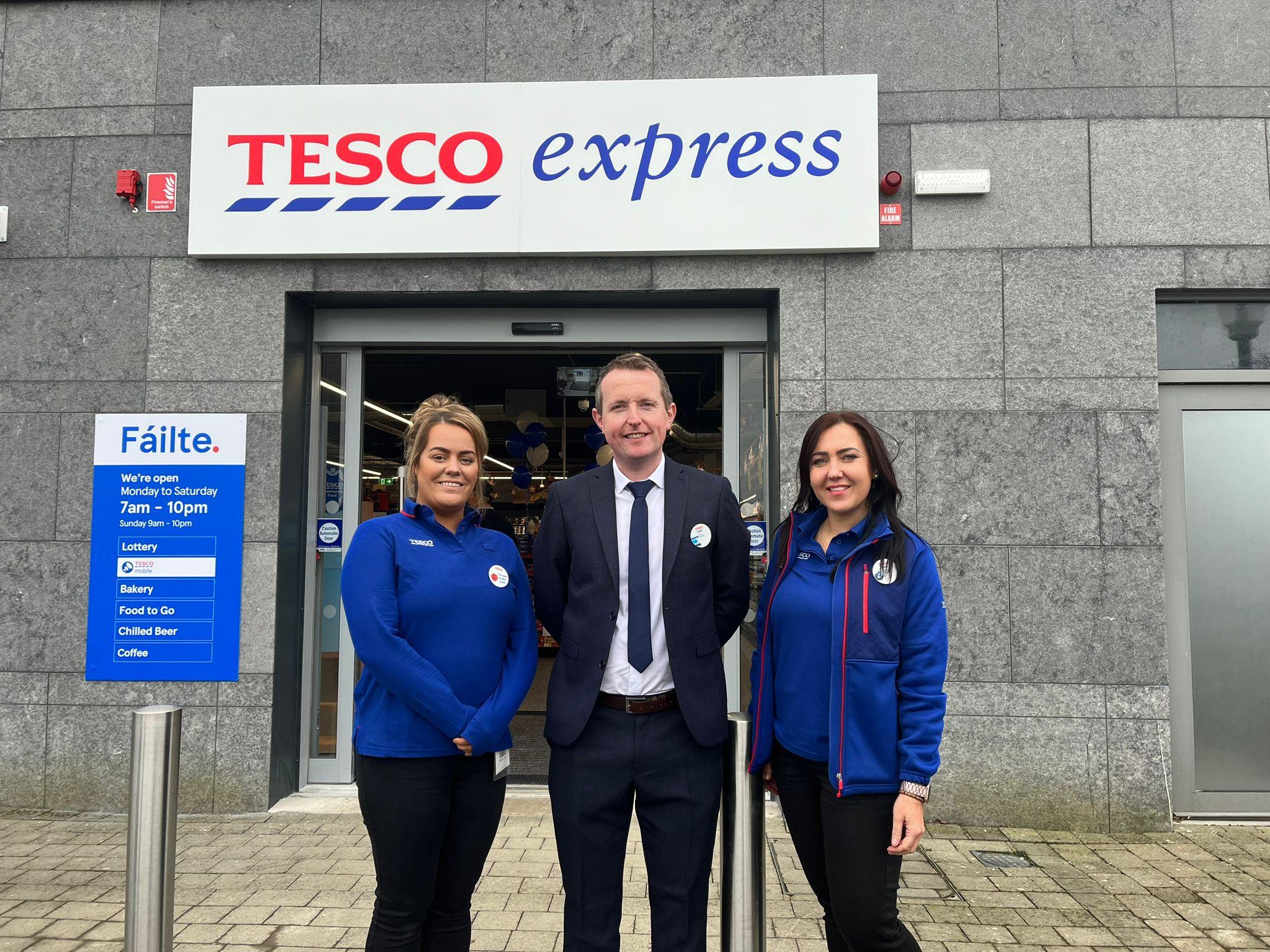 Kilkenny's opened its first Tesco outlet and there are plans for more locally. 
Up to now it's been the only county in the Republic to not have one of the retail giant's offering but that's now changed after it opened the doors at an Express on Friday at the Ross Abbey town centre on the Abbey Road in Ferrybank.
There are also plans for potentially two further offerings in Kilkenny city at a later stage.
Tesco unveiled its Christmas add over the weekend;
And in time for Christmas it also delivered the local shop – KCLR News' Edwina Grace was in Ferrybank on Friday to get reaction from staff and customers;