Delivery vans being targeted by opportunist thieves warn Gardai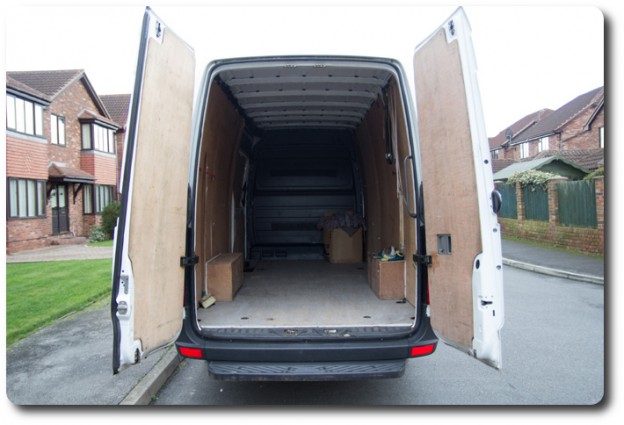 Gardai in Kilkenny are warning delivery drivers to lock their vans or trucks no matter how long they are away from them.
It follows a spate of thefts from delivery vehicles in the city and county in the past week.
Gardai say any valuables including cash or cheques should be secured and kept out of sight also.