KCLR News
News & Sport
Dr Maurice Manning and renowned actress Carrie Crowley among those to be conferred at SETU today
2,200 students will be conferred at SETU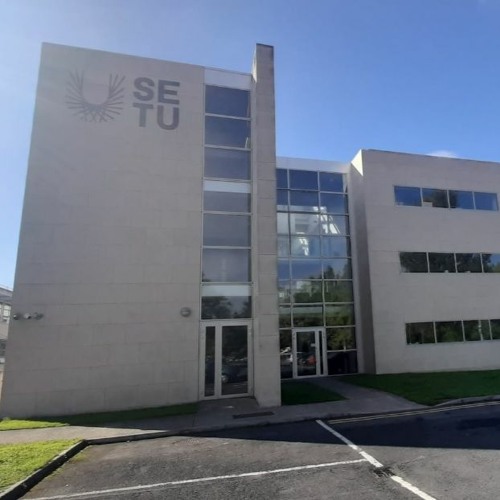 2,200 students will be conferred at SETU over the next few days
The first conferring of awards is set to take place this week at the Carlow campus today and Wednesday the 1st of November, and at the Waterford campus on Thursday, November 2 and Friday, November 3.
The Wexford campus conferring takes place on Friday, November 10, with further ceremonies on the Carlow and Waterford campuses in January 2024.
This year, SETU is set to become the first TU to bestow honorary doctorate awards to three distinguished individuals, chosen by the SETU Governing Body following a rigorous process of nomination.
Honorary doctorates are to be conferred today on former politician Dr Maurice Manning in Carlow and on renowned actress Carrie Crowley and pioneering biomedical engineer, Prof. Annraoi de Paor on Friday in Waterford.