KCLR News
Drivers urged to slow down on the roads today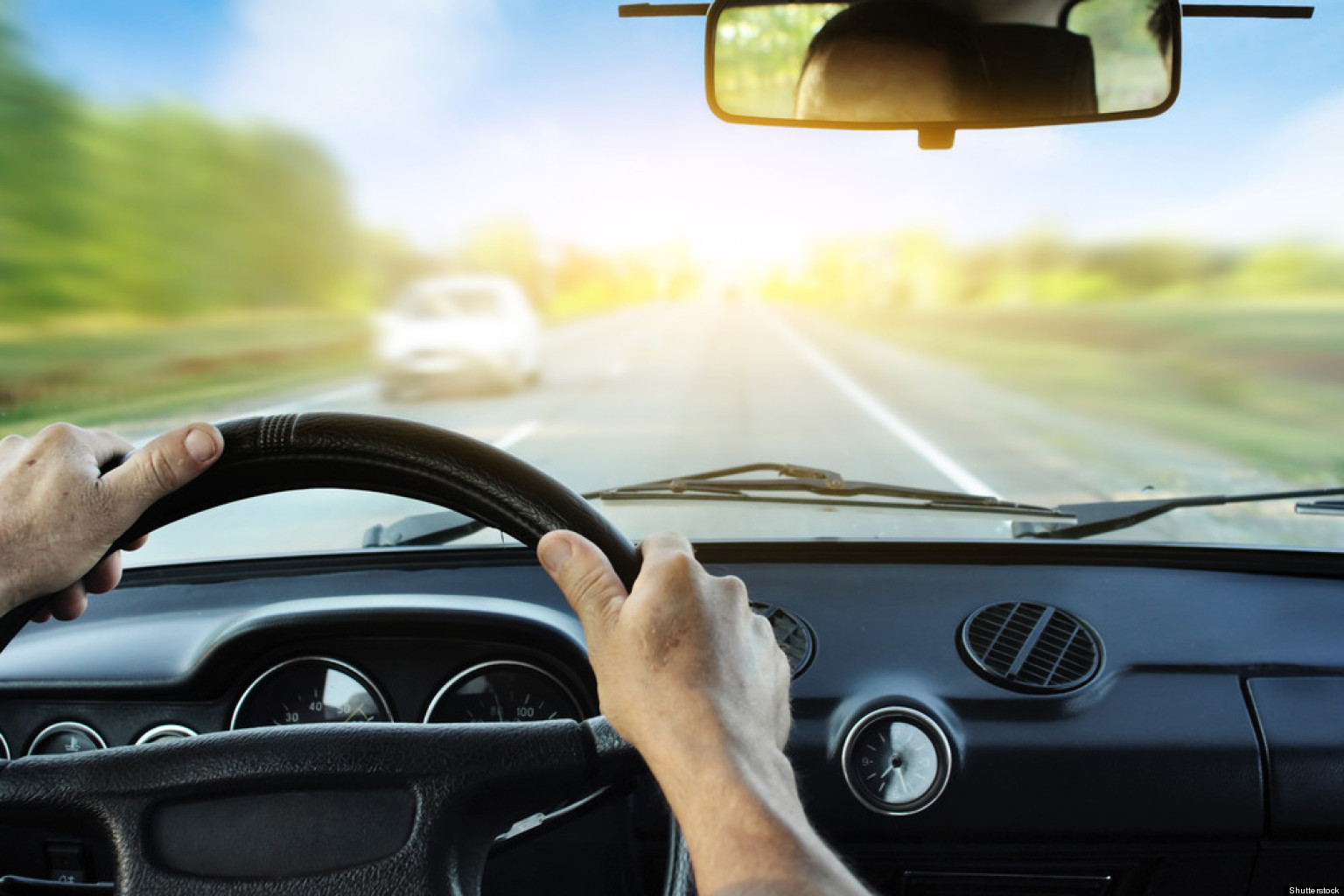 Drivers are being urged to take extra care on the roads today.
It comes after temperatures dropped to -3 degrees in parts of Carlow and Kilkenny overnight.
A heavy fog remains with temperatures struggling to rise above freezing. There's also a risk of black ices in places.
Motorists are being asked to turn on their lights and allow extra time for their journey.