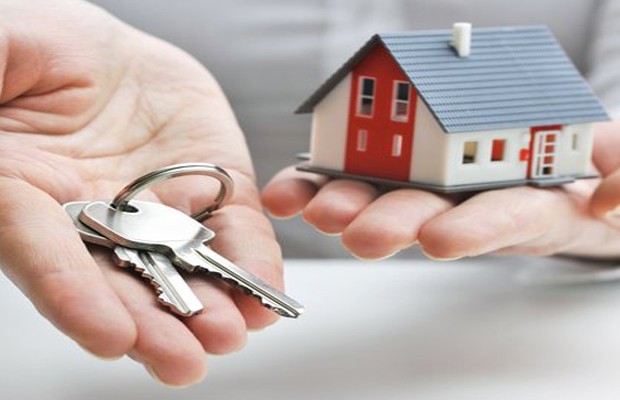 "We need to make sure that as many units of housing that are built are at an affordable level" – so says Kilkenny Councillor Pat McKee.
A discussion took place at the monthly meeting on the Infrastructure Housing Activation Fund – €6 million of public monies are to be invested in the Western Environs area of Kilkenny City.
Director of Services, Tim Butler, told elected officials that the developer involved has signed an agreement to ensure that a certain amount of houses will be a little cheaper.
However, Councillor McKee says he hopes as many as possible will be more affordable.