KCLR News
News & Sport
Environmental Protection Agency says efforts to remove lead from Ireland's drinking water supply are too slow
Its latest report shows the quality of drinking water is extremely high, but almost half a million people are still being served by 'at risk' supplies including 28,085 across Carlow and Kilkenny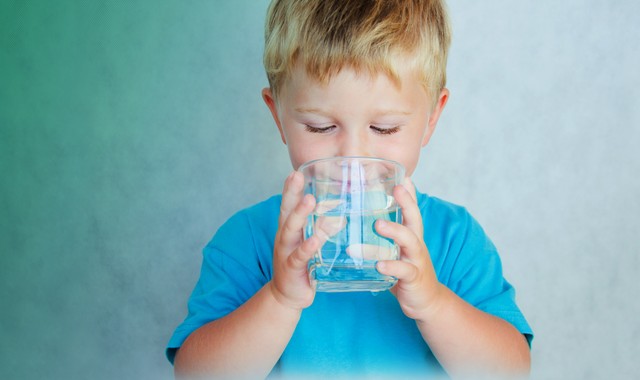 Efforts to remove lead from Ireland's drinking water supply network are far too slow – according to the EPA.
Its latest report shows the quality of drinking water is extremely high, but almost half a million people are still being served by 'at risk' supplies including 28,085 across Carlow and Kilkenny.
Boil water notices affected 182 thousand people last year – with a third of those notices in place for more than a month.
Speaking with KCLR Live, Inspector with the EPA Cormac MacGearailt says there's no need for people to worry as a boil water notice will be issued if the water isn't safe:
"In terms of the risk, if there's a direct risk to consumers, there would be either a boil water notice issued or a water restriction notice issued, and those do get issued around the country where in consultation with the HSE it is decided there is a clear and immediate risk to people's health from drinking this water."