KCLR News
News & Sport
Fewer Carlow fathers availing of paid paternity leave
350 Dads in Carlow took paternity leave up to November 2017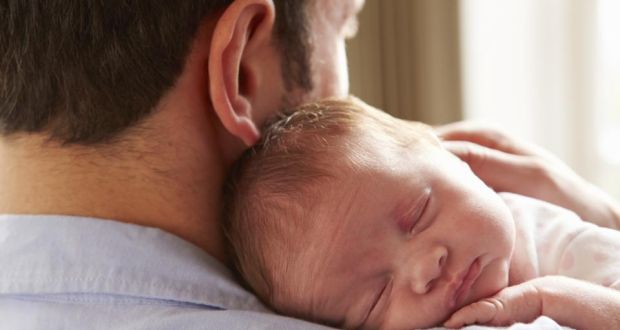 Carlow has had fewer fathers claiming paid paternity leave than almost every other county.
While the figure for Kilkenny sits more or less in the middle of the table.
The paid paternity leave scheme was first introduced a year and a half ago, in September of 2016.
It gives a payment in respect of two weeks leave to fathers, to be taken within 26 weeks of the birth of their child.
Nationally, a total of 29,702 fathers have availed of the benefit from the time it began up until the end of November last year – that's an average of 76 people per county per month.
Carlow and Kilkenny both fall below that average figure however.
In Carlow, 350 fathers have taken the leave up to November last year.
That's an average of 23 a month.
While in Kilkenny, a total of 596 have taken paid paternity leave – an average of 39 per month.
Naturally, Dublin's had the highest uptake at a total of more than 8,400.