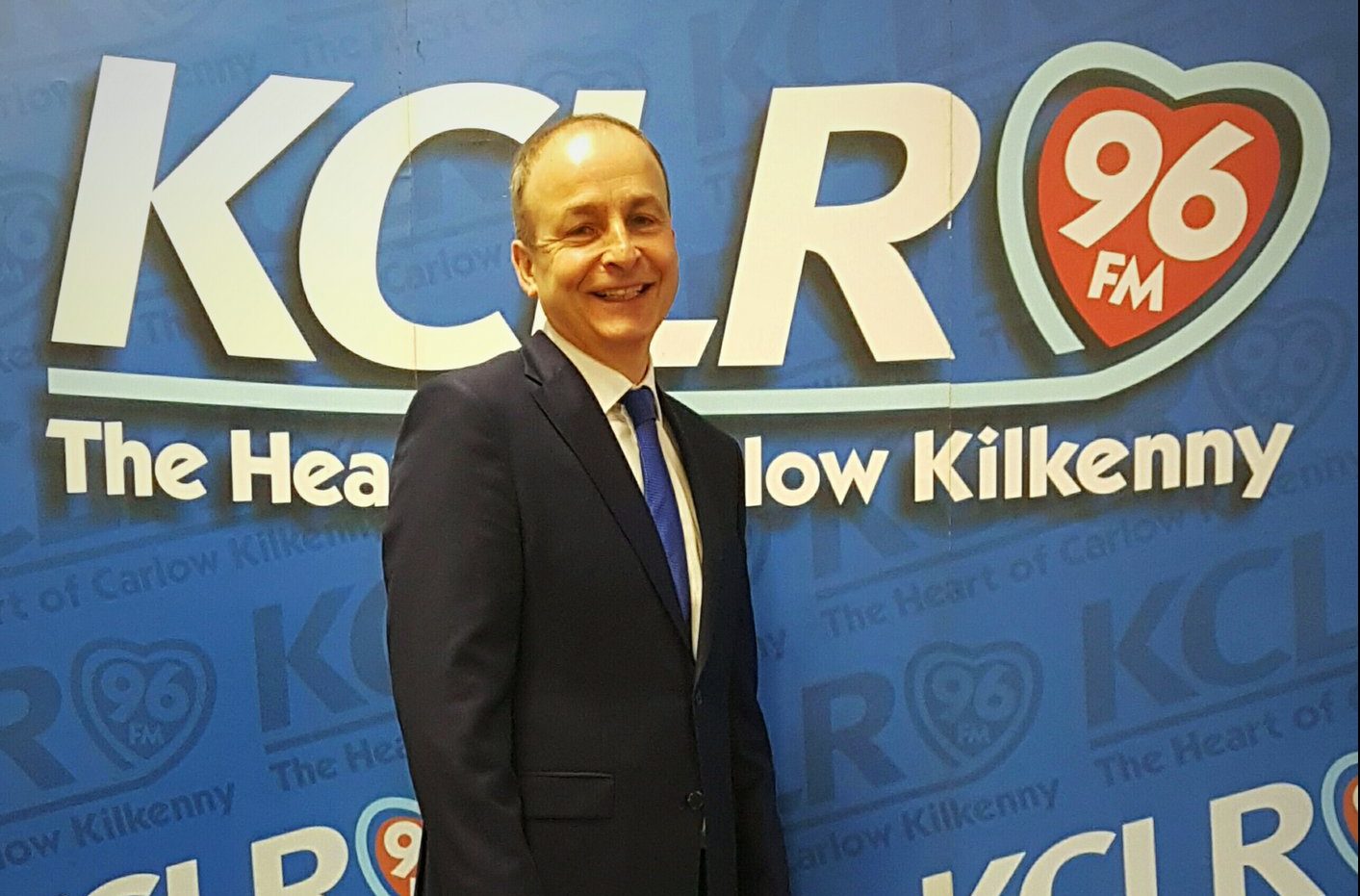 Fianna Fail Leader Michael Martin says he doesn't believe the latest opinion poll which shows a drop in support for his party.
According to the IPSOS/MRBI poll in the Irish Times, Fine Gael is at 36 per cent up 5 points since the last poll in October while Fianna Fáil is down 4 to 25 per cent.
Speaking on KCLR LIVE this morning, Michael Martin says what he's seeing from their own research is very different.