Folk / Roots
Folk/Roots – Interview – Martin Simpson (24/1/2017)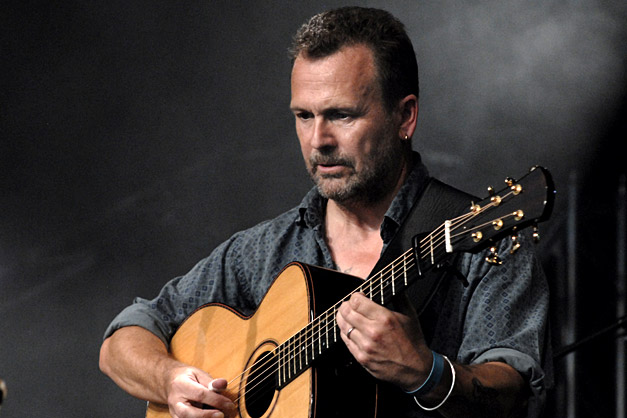 Martin Simpson is one of England's folk treasures with multiple nominations and awards to his name. Whether solo or as a member of The Imagined Village his music speaks to the people who live the day to day lives, the political (with both big and small P), the unsung hero and the beauty in nature, all wrapped in peerless guitar playing.
What started as a quick phone call developed in to a longer form interview and I, for one, was very happy about that…
You'll hear his thoughts on songwriting and song choices, some insight to his chosen instruments and how work on his new album is progressing. Full details on Martin and his work are here.
L.A.S.T. (Lost at Sea Tragedies) announces that Martin Simpson has kindly agreed to play the St. Patrick's Gateway Centre, Waterford, in support of the charity, to raise funds for those affected by tragedies at sea. It takes place on Saturday, February 11th, and some tickets are still available. Full details here.