Folk / Roots
Folk/Roots: Studio 2 Session – Fiach Moriarty (17/8/2015)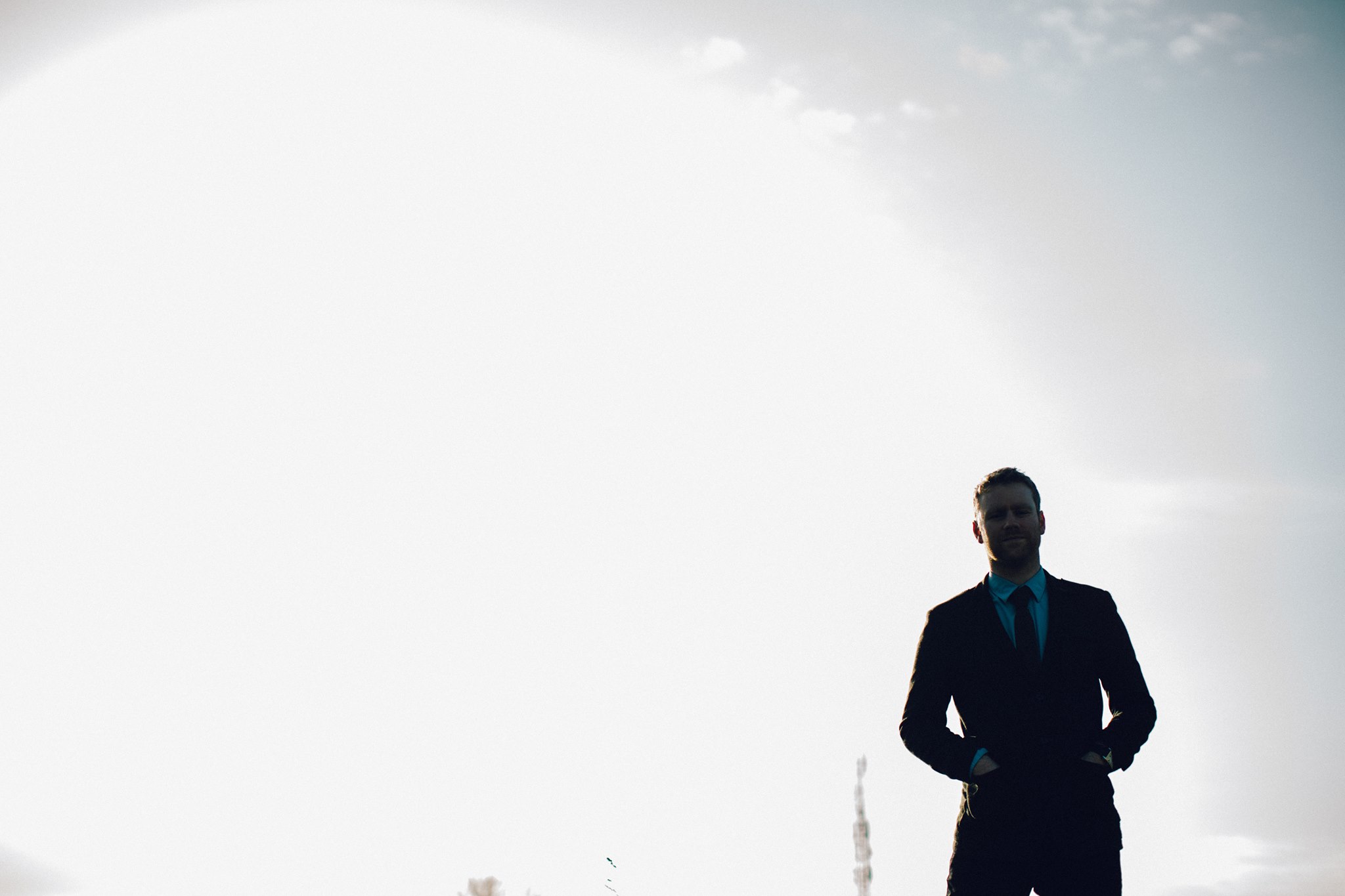 Fiach Moriarty is a firm favourite on Folk/Roots and on KCLR from over the years. His latest album "Revolution" is a perfect showcase of his deeply wrought lyrics and musical ideas. One song, in particular, "Mount Street Bridge" is a tour de force, focusing on the human tragedy at the heart of the Easter Rising. It was was recorded earlier this year, backed by the RTÉ Concert Orchestra and never fails to hit home. There are other fine songs on the theme of social and personal revolution to be found and I can't recommend this album highly enough. His music hits the heart and the head with equal force and you are left feeling for and thinking about his characters long after the songs have finished.
He listens widely and well and has a playful side, being a big fan of Tin Pan Alley and his musical influences and guitar playing show this ability to great effect on our session.
He has put down roots in Carlow in recent years and is about to play his first gig there on Saturday, August 27th.