Catch Up
Follow The Leaders
Follow The Leaders Episode 5: Travel and Transport, Focusing on Cycling and Active Travel Initiative
Funded by the Broadcasting Authority of Ireland with the Television License Fee.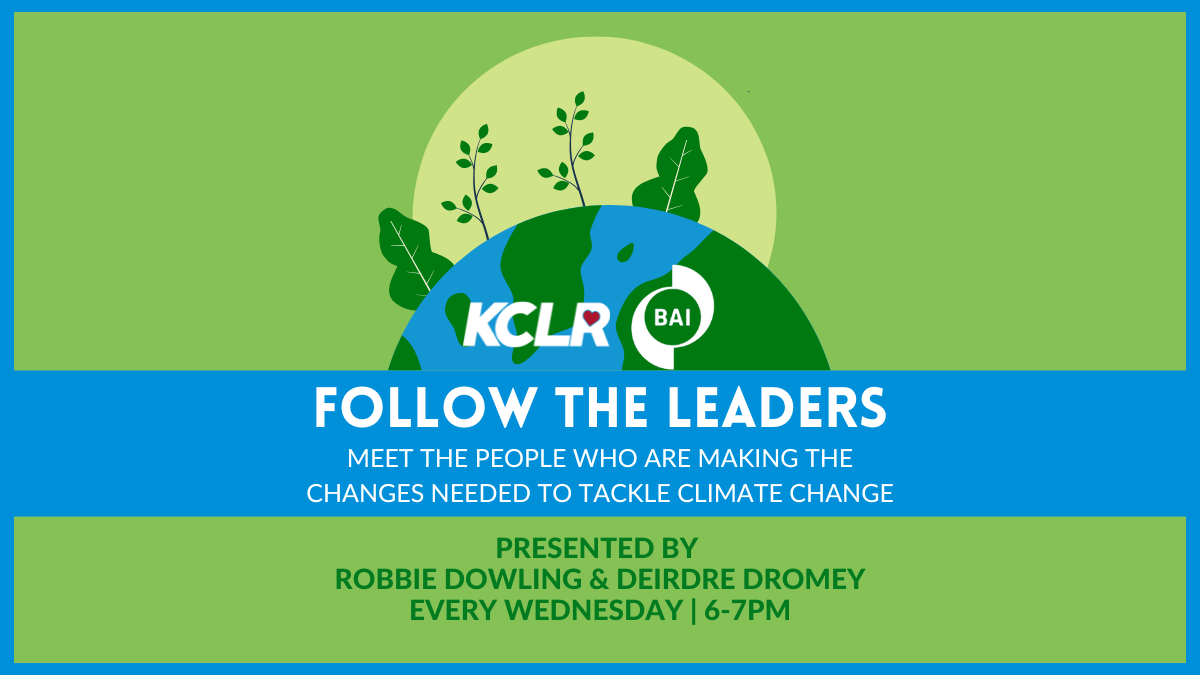 Follow The Leaders:
Carlow firefighter Paul Curran chronicles his cycling journey.
Carlow County Council's Director of Services Pádraig O'Gorman looks at the Active Travel Initiative.
Former Carlow football manager Turlough O'Brien critically analyses cycling as a mode of transport.