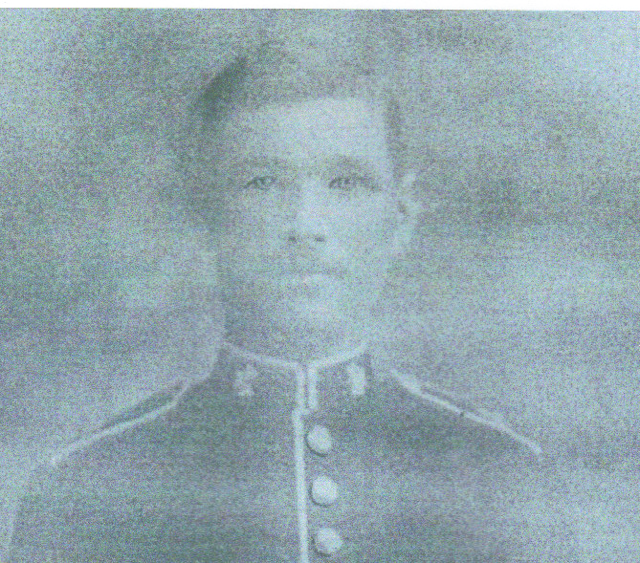 A Galmoy man is being remembered in Galway today.
Patrick Whelan was the first person killed outside of Dublin during the 1916 Rising.
The RIC constable was shot during an clash with local rebels from Claregalway and Castlegar.
A commemorative Stone is being unveiled at the site of the battle in Carnmore at two o'clock this afternoon.
That will be followed by a wreath-laying ceremony at his grave in Bohermore cemetery.