KCLR News
Garda patrols are increased to stop drink and drug driving locally this bank holiday weekend
The long weekend continues to bring celebrations and festivities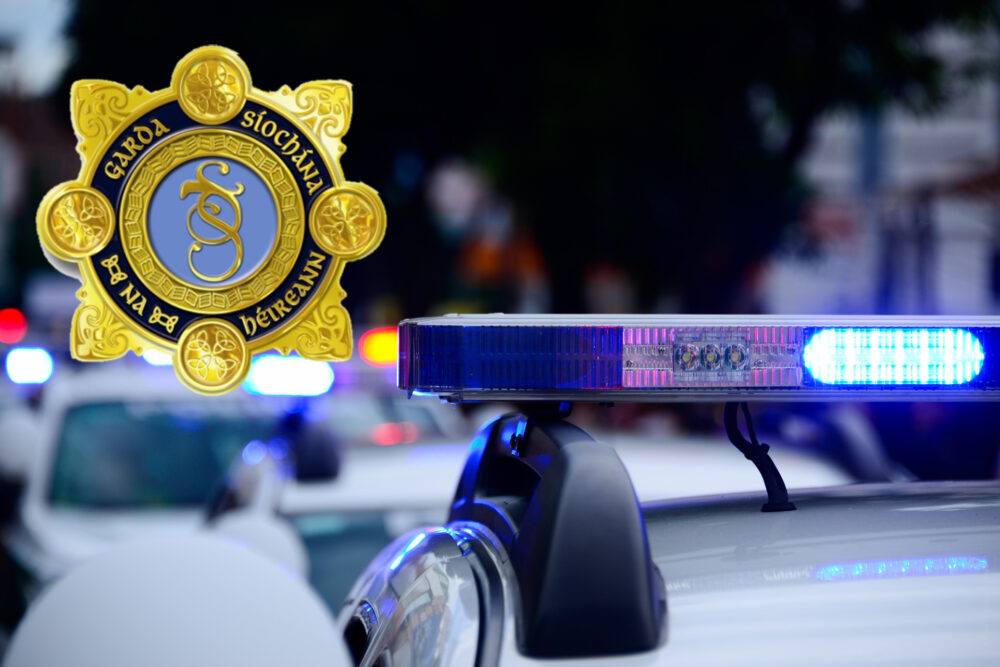 As the St Patrick's double bank holiday weekend continues, so do the extra Garda checkpoints and patrols across Carlow and Kilkenny.
Extra checkpoints have been set up across the two counties checking for drink and drug driving throughout the day, including the mornings.
Last night saw a 50% increase in the number of Gardaí patrolling the streets locally, and this increased presence will also be seen tonight.
Carlow Kilkenny Roads Policing Inspector Paul Donohoe is appealing to motorists to never take illegal substances when driving.