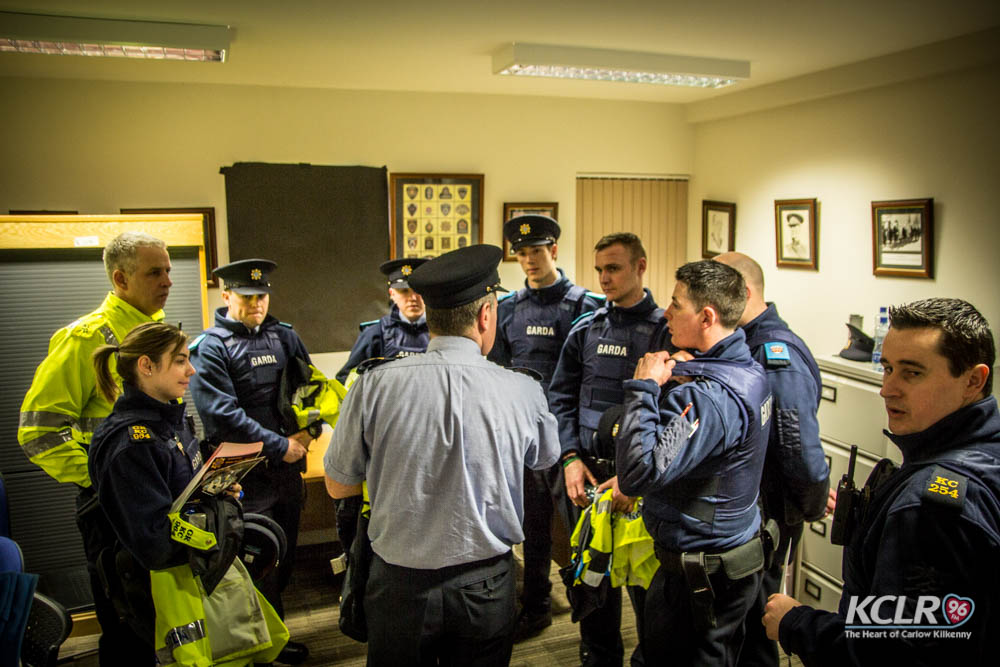 Gardaí are investigating after a cyclist was found on the side of the road in Kilkenny on Tuesday.
The woman in her 70s was found beside her bike on the Waterford Road near the Springhill Court Hotel between half past 2 and 3 o'clock in the afternoon.
Gardaí and an ambulance were called and she was taken to St Luke's Hospital.
However, Gardaí are now trying to find out what happened to her before she was found and are asking anyone who may have seen her to contact them on 056 7775000.