KCLR News
News & Sport
Gardaí from Carlow and Kilkenny among those awarded for bravery at two separate events
All helped save people from drowning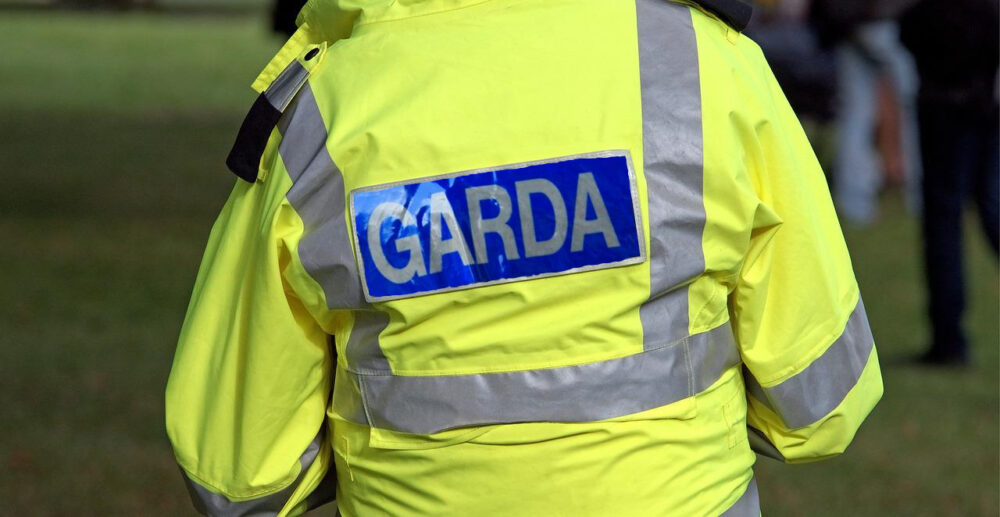 Local Gardaí are among those awarded for bravery.
The Ceann Comhairle made the presentations of twenty six certificates, six Bronze Medals and thirteen Silver Medals to representatives from across the country, while one, James Nicholl, received a posthumous Gold medal award.
David Dunne from Kilkenny and Carlow's Mike Bolger were both among the silver medal and cert recipients for the parts they played in the rescue of three children and a man from the River Barrow in Graignamanagh.
Both had been in a nearby park on the afternoon of the 1st of June, 2020, when they heard screaming from the river.
They noticed four people in the water who appeared to be in difficulty.
Both men jumped in, David initially focusing on one of the boys and the man who was struggling against the strong river current before bringing them to safety and returning to get another child, a girl, who was holding onto a tree in the middle of the river.
Mike moved to save a second girl who had become trapped in a weir before getting caught up himself too.  But his dog, a Staffordshire terrier called Clyde, joined the rescue mission helping the young person stay afloat while Mike worked his way out of the whirlpool and both were subsequently aided by David.
Meanwhile, also this week brave actions were recognised by Water Safety Ireland in Dublin Castle.
Garda Kevin Fitzpatrick and Sgt John O'Sullivan were notified of a male and female who were in distress in the River Barrow last November.
Sergeant O'Sullivan, who is a strong swimmer entered the water in a bid to reach the male while Garda Fitzpatrick retrieved a lifebuoy and swam over to both the male and Sergeant O'Sullivan.
Both Gardaí pulled the male onto the bank to safety. The female had managed to make her way safety onto the riverbank on the opposite side of the river.
The two award-events highlight the efforts made by those serving locally.