KCLR News
News & Sport
Gardai increase presence on the roads as Bank Holiday traffic builds
Road crash figures show that there has been an 8% increase in road deaths to date in 2023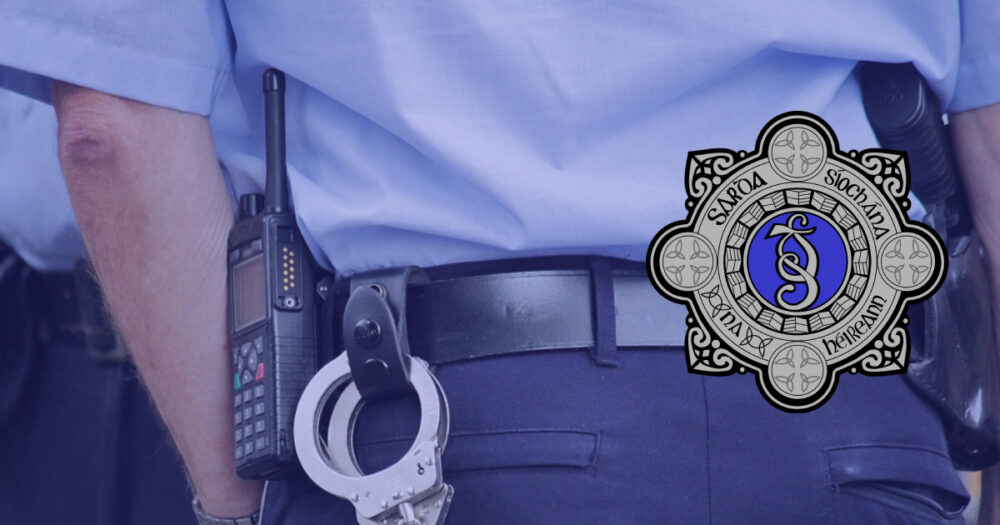 Gardai will have an increased presence on the roads across Kilkenny & Carlow today as the traffic builds after a busy bank holiday weekend.
Road crash figures show that there has been an 8% increase in road deaths to date in 2023.
The May Bank Holiday is a high-risk period for collisions with seven people killed and 83 seriously injured over the last five years.
Divisional Roads Policing Inspector Paul Donohoe says 2022 was a bad year for road deaths locally.
"Our last two bank holiday weekends have been very successful for most," says Mr Donohue.
"We have had no fatal traffic accidents, no severe traffic accidents in the last two bank holiday
weekends,".
"So our plan is to do the same as what we did the last two weekends in the hope that we
live in a similar situation again this weekend," he added.