KCLR News
News & Sport
Gardaí renew their appeal for witnesses following an attempted burglary in Kilkenny last week
Between 2.30 and 2.50 pm, the resident heard the doorbell ring followed by a number of knocks on the door and as they went to answer it, they saw the lock on the door being popped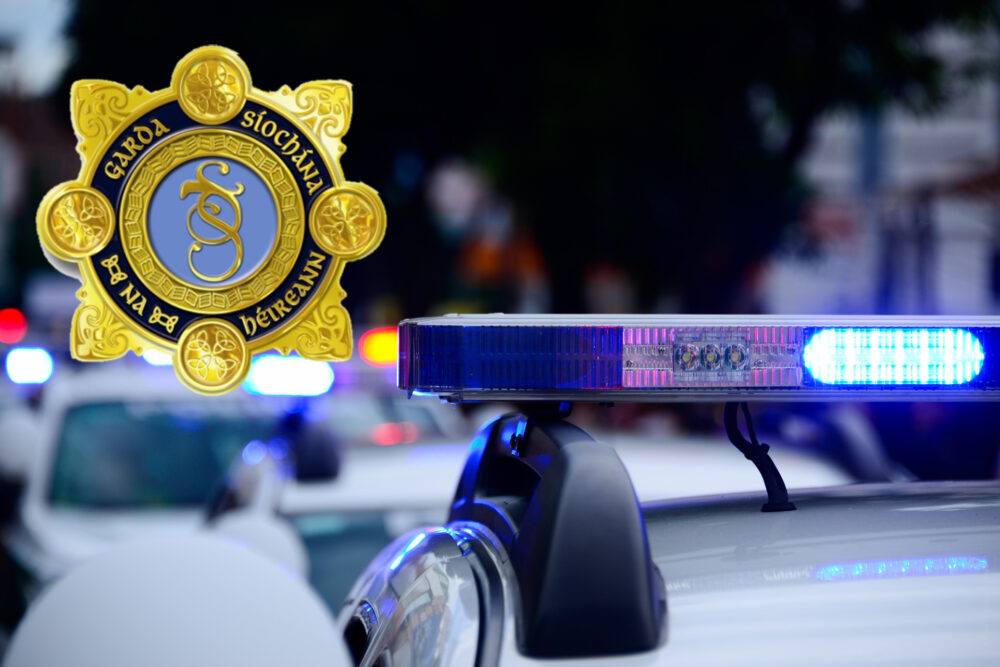 Gardai in Kilkenny are renewing their appeal for help following an attempted burglary at a house in Kilkenny City last Thursday.
Between 2.30 and 2.50 pm, the resident heard the doorbell ring followed by a number of knocks on the door and as they went to answer it, they saw the lock on the door being popped.
When they answered the door, a man claimed he was looking for someone and left the scene.
Garda Brian Wilkinson has this appeal:
"We're looking for anyone who was in or around the area there, who may have seen this male call up to the door or acting suspiciously in the area to get in touch with the Kilkenny station with any information."