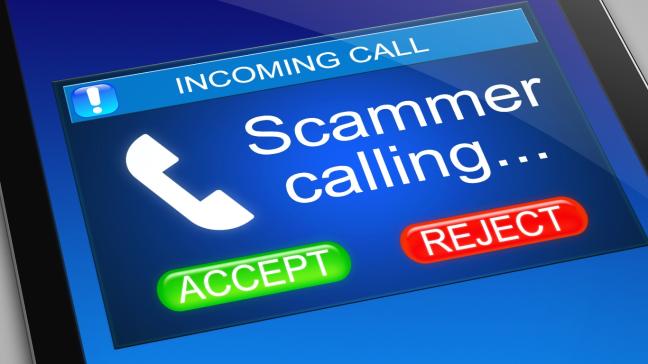 Gardai in Thomastown are warning about bogus phone calls doing the rounds today.
A number of locals have contacted the station to say callers ringing from a foreign number were looking for their bank details.
Garda Eamon Doyle is warning people not to answer the calls that start with the numbers 00216.
He says no bank will phone you up and ask to confirm your details over the phone.