KCLR News
Glanbia operating profits up 10% in 2015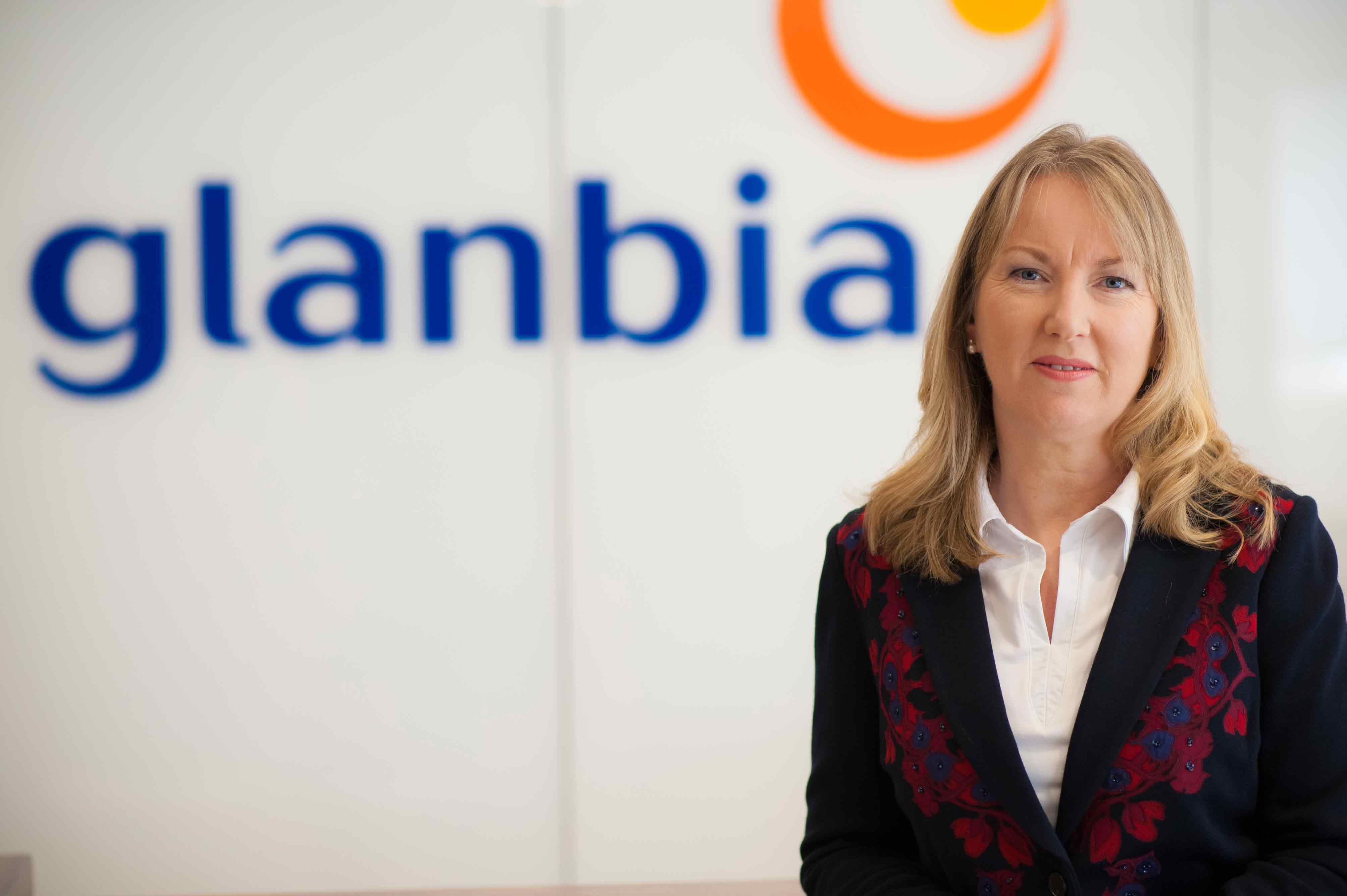 Glanbia is reporting a 10% rise in its operating profits for last year while earnings per share were up nearly 30%.
Group Managing Director Siobhan Talbot says 2015 wasn't without its challenges but there were also opportunities.
Speaking this morning as full year results were published she said volumes did increase last year after milk quotas were abolished and she thinks the outlook for this year is positive too.