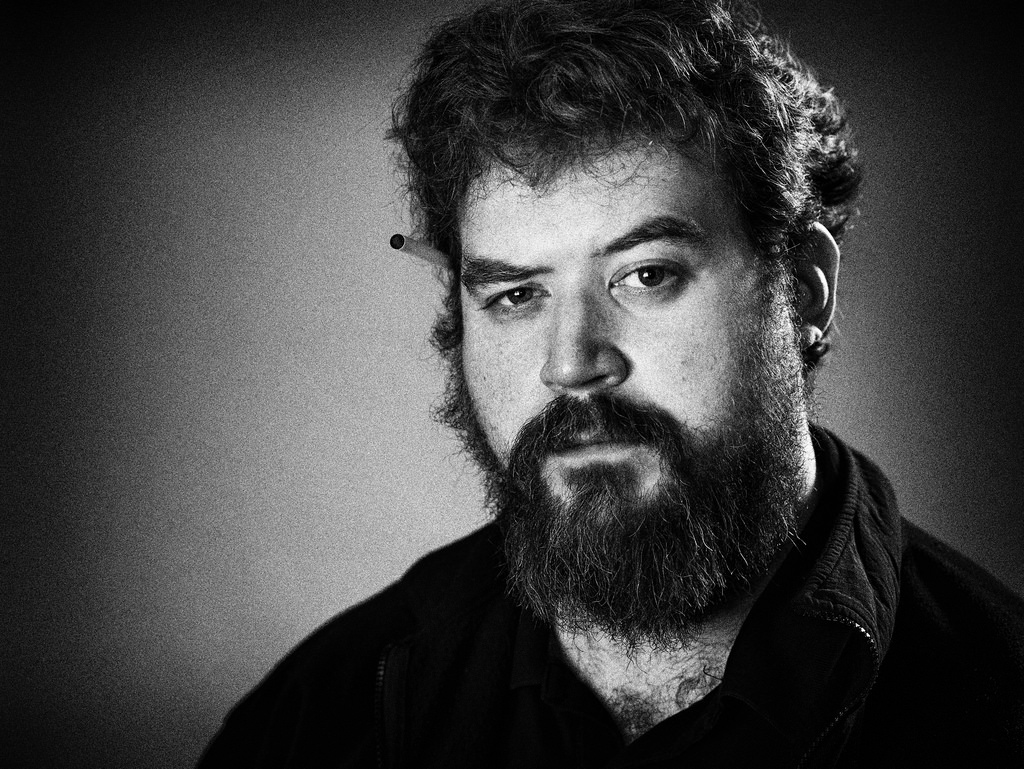 It's always great to meet someone who sees his own musical path clearly and steers accordingly. Daniel Knox is one such musician and it was great to catch up with him and hear how his latest self-titled album was put together. We also talk of the lure of the drive…
While his peers were listening to punk, Daniel was listening to Cole Porter and Scott Walker and indulging his love of cinema (and their soundtracks). His music is familiar and yet singular, weaving fine melodies with intriguing arrangements, topped off with a sweet baritone. In other words: a fascinating artist.
He plays Cleere's Theatre on Thursday, February 4th. Expect great songs and a left of centre wit to go with it. Enjoy!
You can get more information about Daniel here