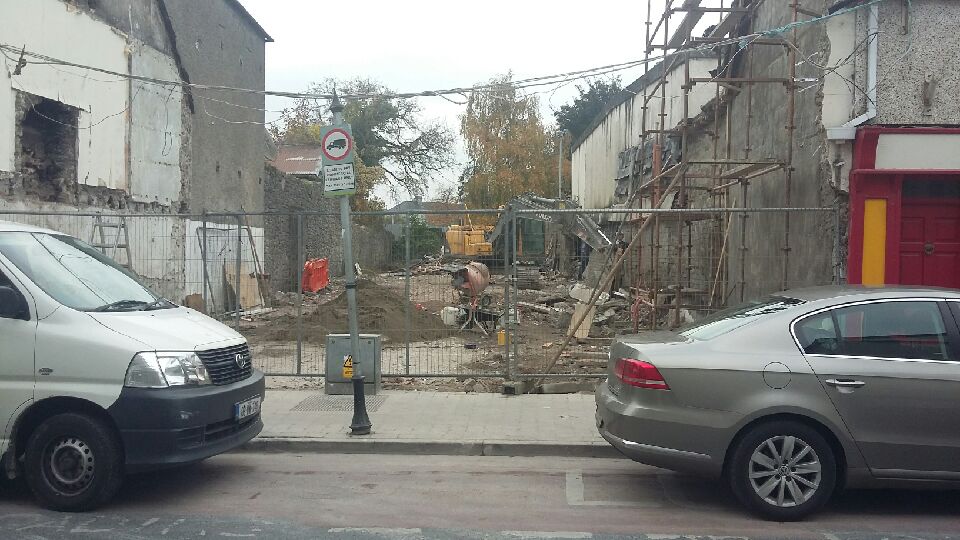 The High Court hearing regarding No 25 Dublin Street, Carlow will take place tomorrow morning.
Notices have gone up on the railings of the site, where just last week the building known as Chesty Murray's stood – to say that no works can be carried out there for the time being.
The building was demolished unexpectedly at the weekend.
A High Court action was subsequently taken by Elaine Morgan against Slaneygio Limited and an interim order was granted to stop works.
The hearing has been scheduled for 10.45 am tomorrow.