KCLR News
News & Sport
Householders can expect to pay an extra €20 on their electricity bills from October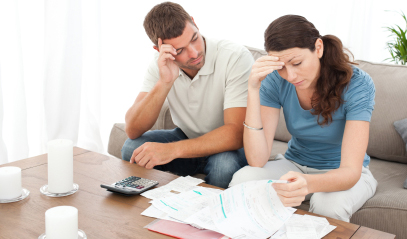 Householders in Carlow and Kilkenny are being urged to take control of their bills as energy rates are going up by 30 percent.
The rise in the PSO levy is expected to add over €20 to the average bill of €947 per year.
The increase comes into effect nationwide from the first of October.
Managing Director of Switcher.ie, Eoin Clarke, says only about 14 percent of Irish consumers switch electricity supplier every year, so the majority are on standard tariffs with no discounts.