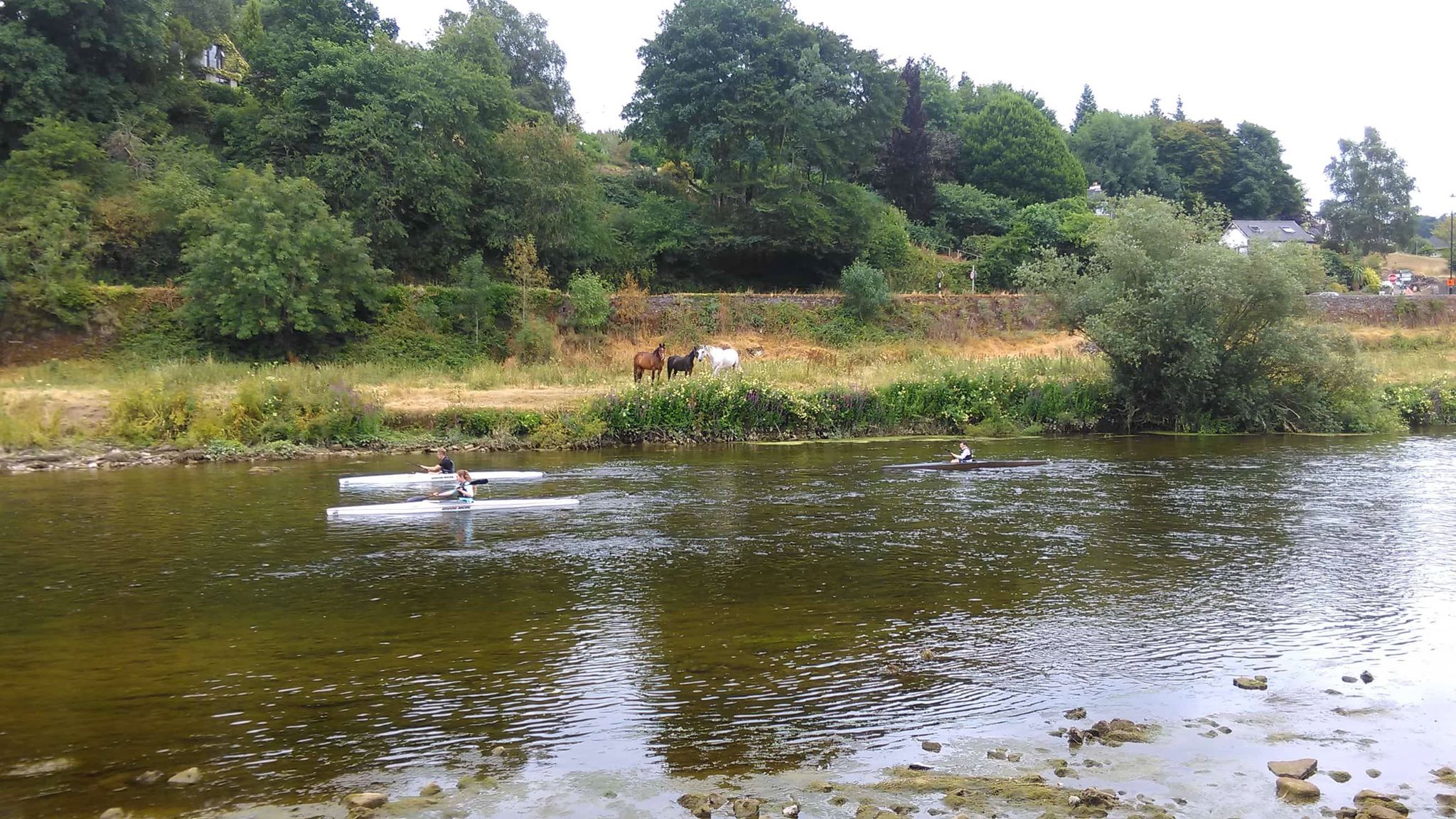 Efforts are underway in Kilkenny to explore how we can make more of our rivers.
Kilkenny Leader Partnership is looking for communities living on or near our waterways to get involved in the initiative.
They're calling it 'Turn to the River' and 15 places are being made available to those with a tourism business objective in mind.
More details here