KCLR News
HSE agrees to meet with local parents of children with disabilities on regular basis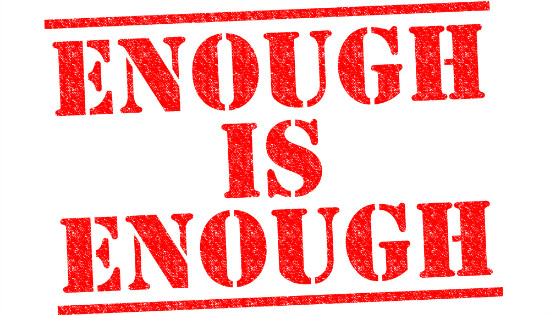 The door of communication between parents of children with disabilities and the HSE locally is finally open now.
That's according to Kilkenny disability campaigner and mother, Linda Comerford, who this week held a meeting with the Health Service's Disability Manager for this region, Patricia McEvoy.
A number of the Carlow/Kilkenny TD's were also present for the meeting which it's hoped will be the first of many.
Linda told KCLR News they have now agreed to meet at least once every quarter.
She says she managed to outline a lot of the issues already at the initial get together and this week's meeting was a big step in the right direction.