Featured
KCLR News
News & Sport
HSE budgets and recruitment freeze to be discussed by Joint Committee which is Chaired by Carlow Kilkenny TD John McGuinness
Deputy McGuinness says he wants to ensure services for patients don't suffer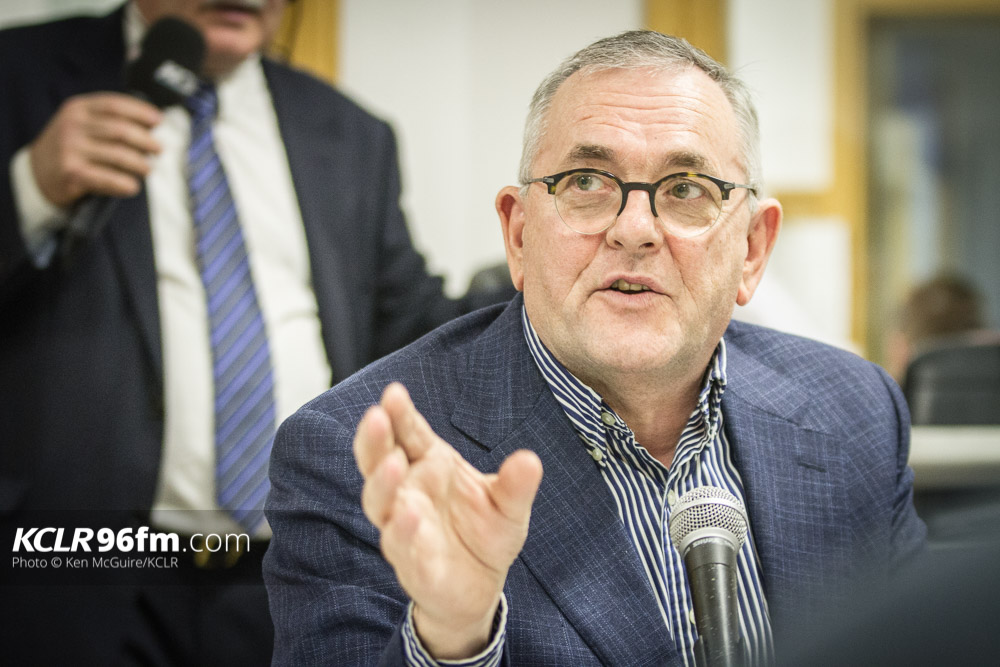 Health service budgets and staff recruitment will be under scrutiny later today.
The Joint Committee on Finance, Public Expenditure and Reform with the Taoiseach are to meet with officials from the Department of Public Expenditure, National Development Plan Delivery and Reform to look at the HSE's expenditure ceiling and resource allocation in the context of Budget 2024.
The Committee's chaired by Carlow Kilkenny TD John McGuinness who's been telling KCLR News; "Each year there's always an over-run on the HSE budget, a significant over-run, and we want to know why this continues to happen but I'd be anxious to address the issue of recruitment and that recruitment freeze that has been announced and the fact that it would seem that the services for patients will suffer, I don't want that to happen".
He adds "I want to explore where the money can be sourced to continue the vital services through acute hospitals, through the mental health services and so on and to ensure that the drugs that people take, the high tech drugs, that they're still made available so there are lots of areas where cut-backs in the HSE directly affect patients and I want to ensure that that does not happen but I also want to ensure that we get value for money in terms of how the HSE operates its budgets".