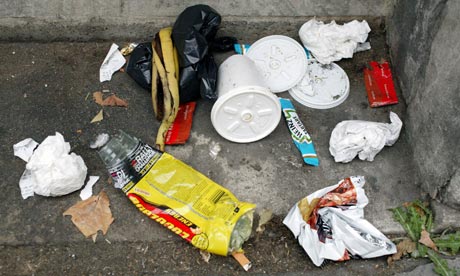 Carlow County Council have received 473 litter complaints so far this year.
They also received 17 waste complaints, 32 in relation to water pollution, 17 for noise pollution and 33 for air pollution.
141 litter fines have been issued since January and there have now been 20 fine-related court appearances.
A report from Kilkenny County Council isn't as detailed, but it does say that 121 litter complaints have been investigated so far this year.
44 litter patrols have also been carried out, while six waste facility inspections, seven farm inspections and 11 river bank inspections have taken place.