KCLR News
News & Sport
"I don't know what's to become of my son": Kilkenny mother's plight as autistic son has to leave respite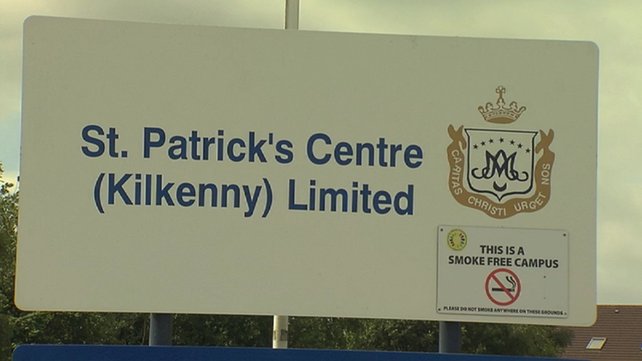 A local woman says she could be forced to chose between two of her children if her son is made to leave St Patrick's Centre.
Eleanor's 15-year-old autistic son – who also has a rare form of epilepsy – has been a resident of the local facility for those with intellectual disabilities for the past year, coming home for overnight visits every weekend.
However, the centre says he will have to leave on the 2nd of September with the hopes of entering longer term accommodation.
But his mother says no longer term accommodation has been found.
She told KCLR today that because she has a 4-month old baby at home, it's not safe for her son to go back to living full-time with them.
Eleanor says she's afraid the progress he's made will now be reversed.