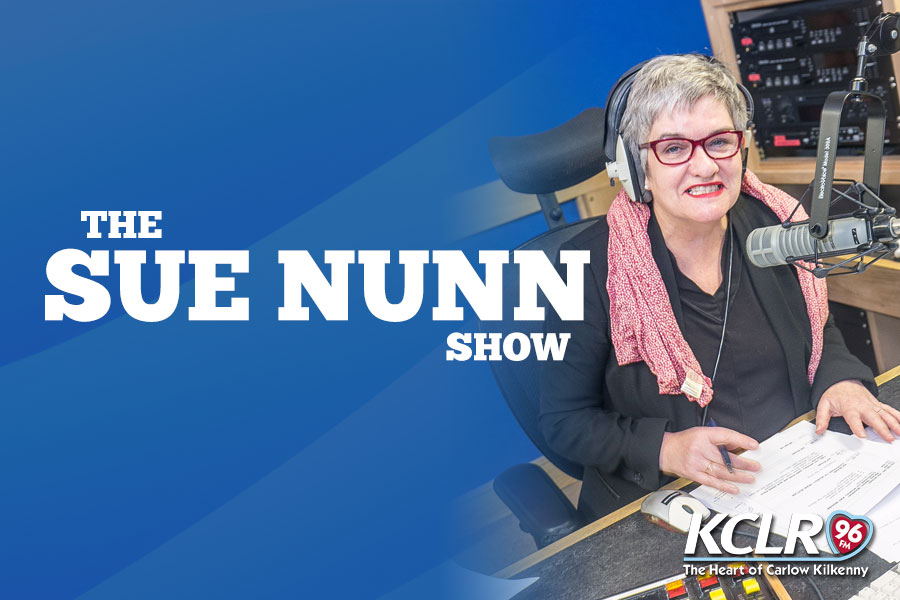 Pauline & Deirdre from the Irish Sudden Infant Death Association were in studio this morning talking about the Barrow Walk which happens this Saturday.
You can call the I.S.I.D.A. hotline on:
087-2423777 / 01-8732711 / 1850 391391
Website: http://www.isida.ie/ContentBuilder/DisplayPage.aspx?DataId=DA000003
For further details on the walk you can call Deirdre on 086-8551152, or Pauline on 086-7802920. There is a bus to the walk leaving James Stephens at 9.30 on Saturday.