KCLR News
IT Carlow lecturers protesting today over lack of funding for Institutes of Technology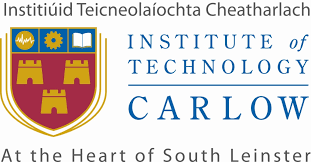 A number of IT Carlow lecturers are staging a protest today to highlight what they claim is chronic underfunding in the Institute of Technology sector itself.
A group from the Teachers Union of Ireland will be at the front of the college between 1.15 and 1.45.
TUI branch chairperson at IT Carlow Claus Derenda says there will be no disruption to classes and these protests are taking place across the country.