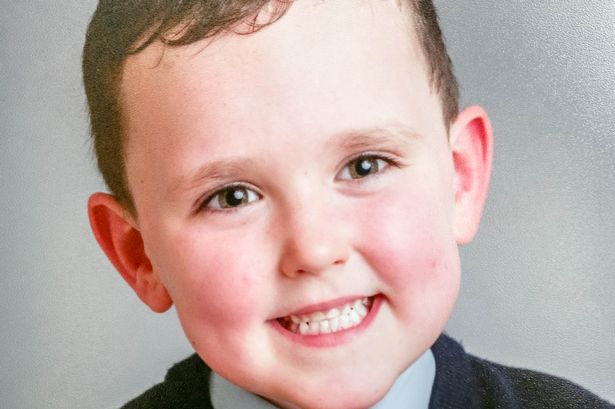 Roseann Brennan says she's still haunted by questions of "what if" in relation to the death of her son Jake almost two years ago.
An inquest into the 6-year-old's death yesterday confirmed that Jake had died as a result of injuries incurred after being hit by a car in June 2014.
Speaking to KCLR Live this morning, Roseann said the inquest brought up a lot of painful memories for her and she felt like she'd lost him all over again.
She says she's often wondered if there was more she could have done on the day it happened.
In the aftermath of her son's death, Roseann set up the Jake's Legacy Campaign to make 30 kilometre an hour speedlimits mandatory in housing estates.
Yesterday the jurors put forward a recommendation that that be implemented by the government.
Roseann's solicitor, Michael Lanigan, told KCLR that they also received the support of the Deputy State Pathologist, Dr Michael Curtis.