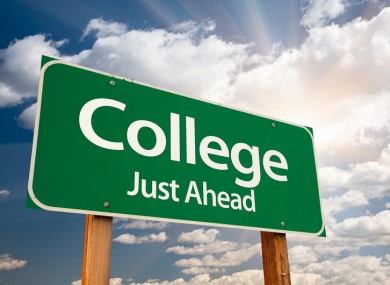 The deadline is fast approaching for students in Carlow and Kilkenny to change their CAO applications.
5.15 this evening is the cut-off time for local students to add or remove courses or to change their order of preference.
They're also being reminded of the career benefits of STEM subjects ahead of this evening's deadline.
Science, technology, engineering and maths subjects are showing an abundance of career prospects, according to research by the Science Foundation of Ireland.
Dr Ruth Freeman says female role models are crucial for STEM subjects.