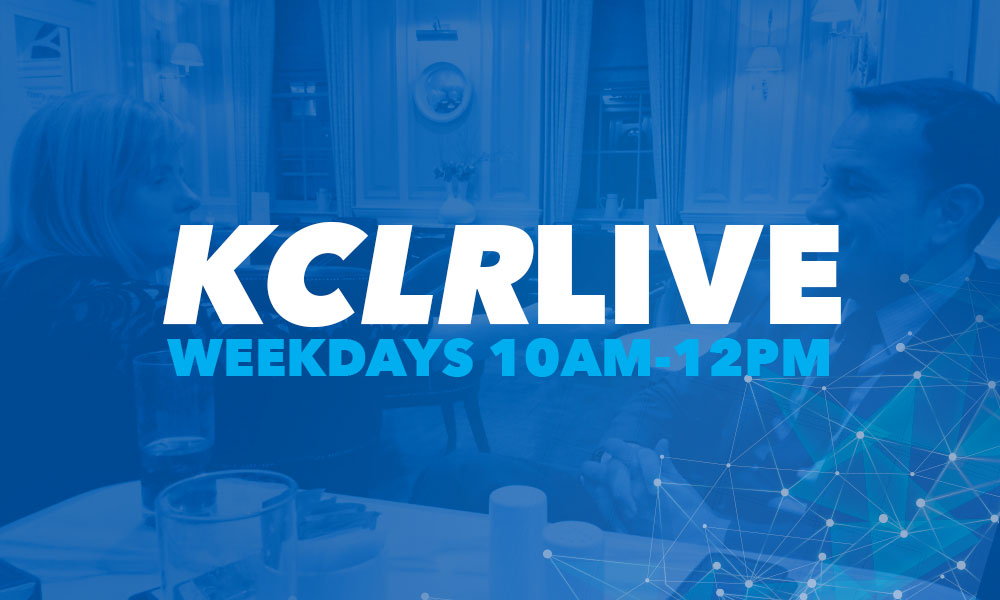 Part One: 10am-11am
John Masterson gets an update on the bus service in Castlecomer from Cllr Maurice Shorthall. Paula rings the show about a "hit and run" in
Graiguecullen yesterday when her car was badly damaged. Joe Malone tellsthe programme about how life buoys were stolen again from the canal walk
in Kilkenny. Ken McGuire on Transformation 20-20. Lots more besides including your calls, texts and our competitions.