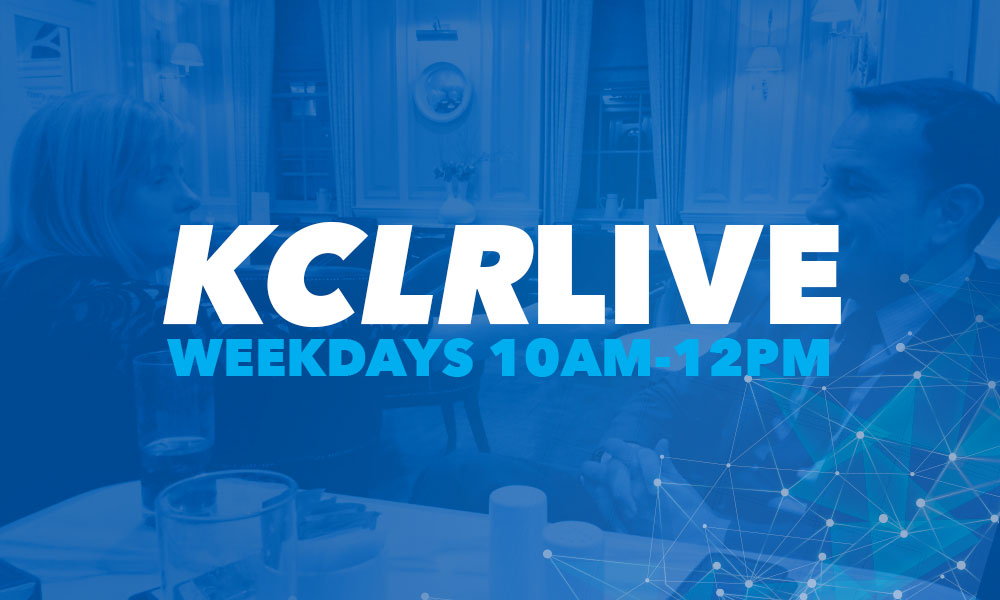 Part Two – 11am to 12 noon
The lovely Kathy Purcell from The Little Mill drops by with fresh
scones and news of a junior baker's contest coming up for Savour Kilkenny. The wonderfully talented Glen Austin tells us about RTE Contemp Quartet's New Airs… and a special visit from Aimee Farrell Courtney, who plays bodhran on the new album. Our Friday panel are a lively bunch… tune in and don't miss out.