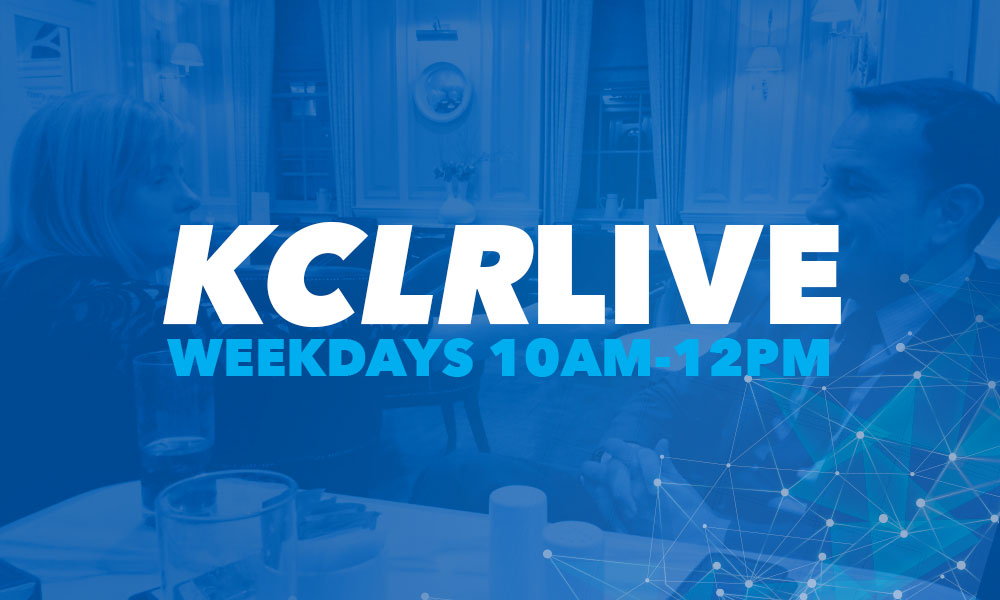 KCLR Live examines the effects of "social drinking" on driving.
John Masterson was put through his paces before and after drinking one, two and three pints with Stunt Drive Ireland
Thanks to Brendan Condren and Chris Dowling for running this experiment for us.
Tune into #KCLRLive this morning from 10am-12noon. Sharing is caring folks, please like and share and get the message out there that any amount of alcohol impairs our driving.
Our phone lines are open on 1890 90 96 96 or text 083 306 96 96. Thanks to KCLR's Paul Doyle and Ken McGuire for their excellent video.