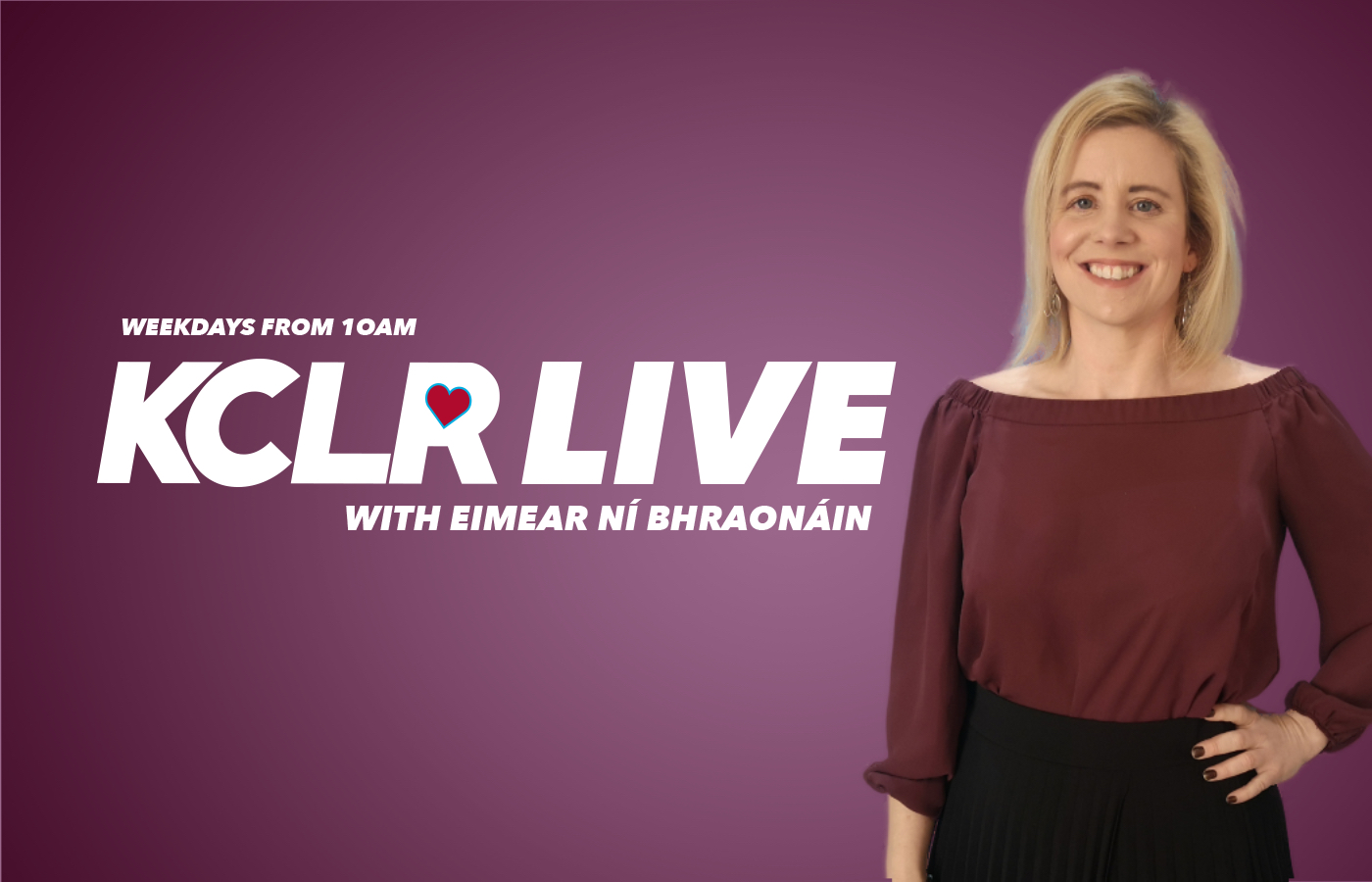 On Monday's KCLR Live;
After a weekend of phenomenal weather, we're chatting to Niall Dollard of Kilkenny Weather and Alan O'Reilly of Carlow Weather on what we can expect for the week.
We are rediscovering Ireland, enjoying the rivers and getting out in nature with Clifford Reid from Boattrips.ie
Travel Expert, Eoghan Corry joins us on the line live from Dubin Airport as the travel restrictions have been lifted to allow vaccinated people travel to EU states with a Digital Covid Cert.
Philip Ireland, Philip Ireland Tyres discusses his story of now operating a very successful business, following early school leaving and life-long literacy difficulties.
Adam Tobin & Cillian Murphy are Carlow teens who are gearing up to cycle from Clonegal to Donegal for Charity gofundme.com/f/clonegal-2-donegal-for-cancer
Author and Motivational Speaker, Enda O'Doherty, has some words to inspire and motivate you.
We hear from Cathal, a Kilkenny listener who has reading & writing difficulties and isn't computer savvy about his experience trying to confirm details about the pandemic payment when he cannot get a response over the phone.
We're chatting to Harry Ewing about Seamus Power 's win on PGA tour.
And to close the show, Eimear chats to Denis from The Parlour at Doyle's Royal Oak in Bagenalstown about the main thing on everyone's mind during a heatwave… ICE CREAM!
Listen back…