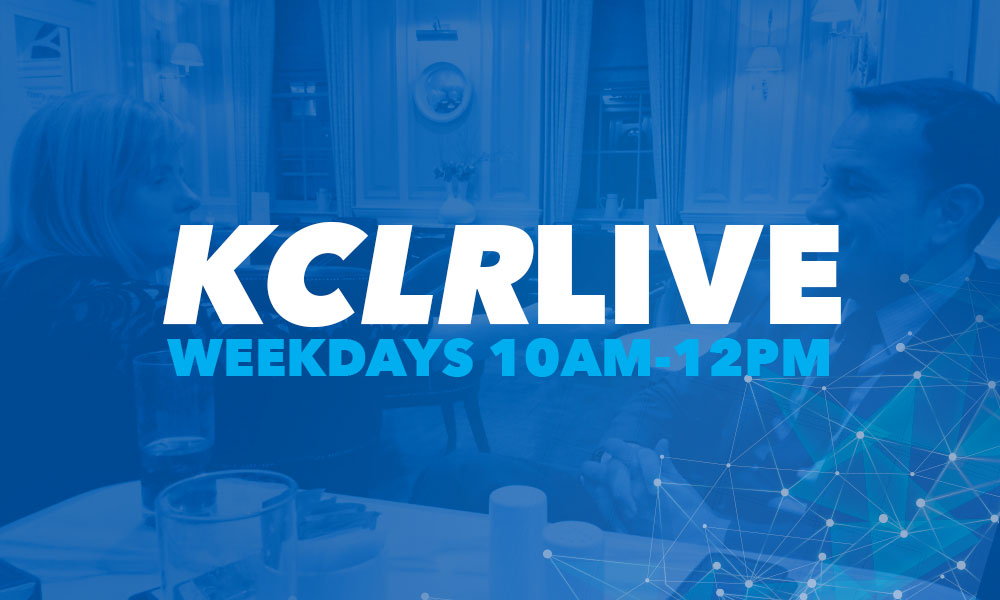 Part One – 10am to 11am
Monday's KCLR Live presented by John Masterson returns to the long
running issue of people spilling onto the narrow streets of Kilkenny city
after pubs close. Live callers including Dancing With The Stars' John
Nolan. Michael Lyons on the dramatic rescue of a two-year-old who slipped
into the Barrow while out feeding the ducks. Our regular features
including bingo and Monday sports with Kevin Regan.