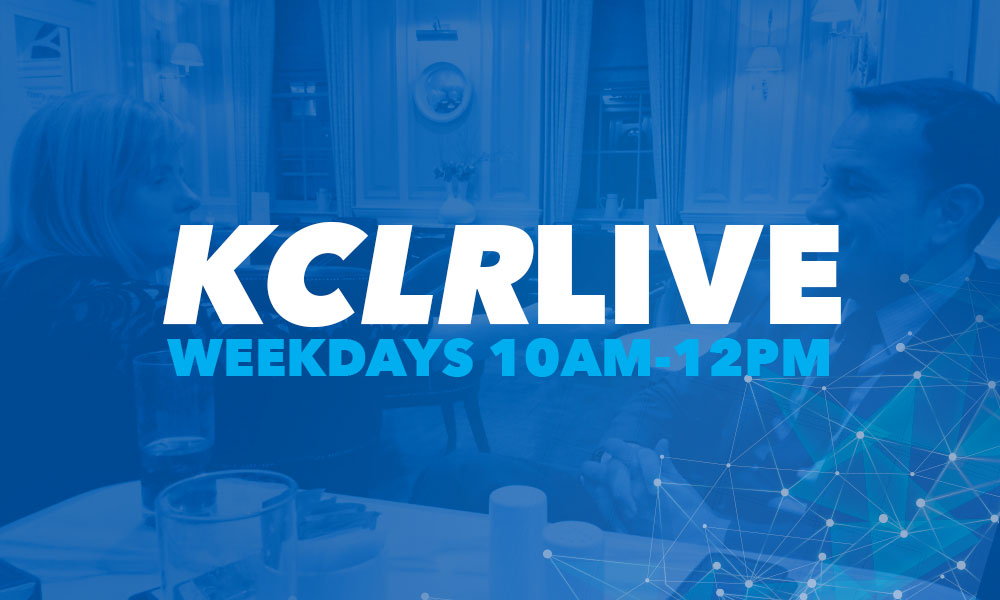 Part One – 10am to 11am
Part 1: Ole, ole, ole… the green army are on a roll in France! We link
in with locals who are there and we talk to Tom Britton from Marble City
Travel about creative ways to get there. Mags Leahy on her petition to
save a local bus service. KCLR commentator Michael Walsh on how he played
junior soccer for the Republic of Ireland once upon a time. An update on
respite services for children in Carlow-Kilkenny.