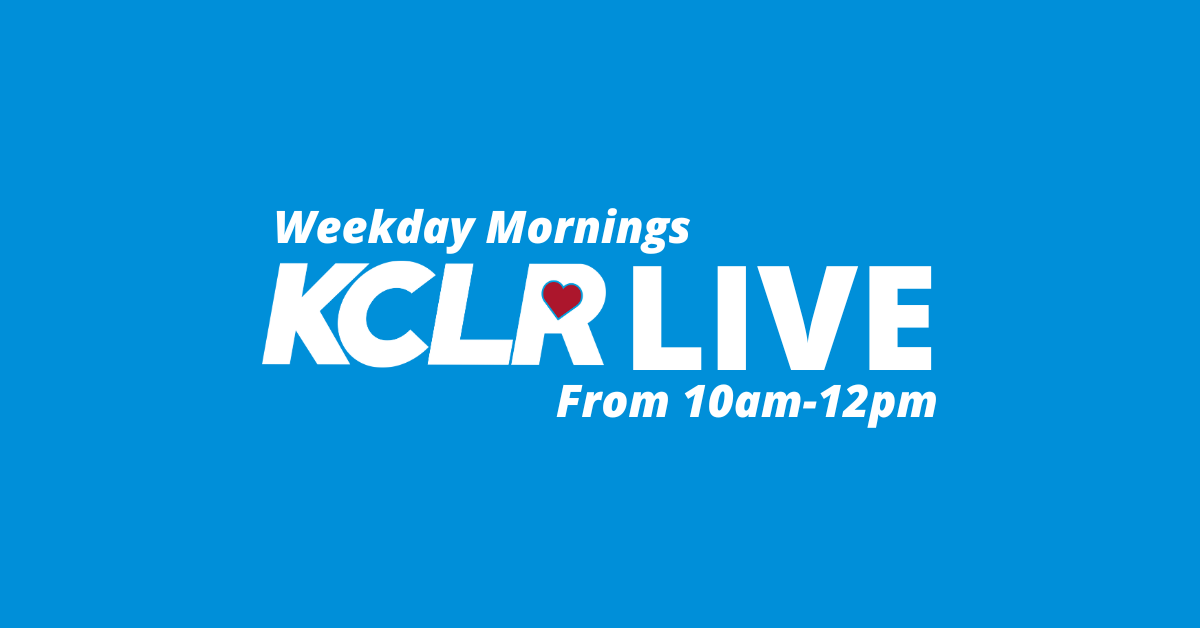 KCLR LIVE: 
On today's show, Gerry Farrell of Castle View Financial Services chats to Brian and Una about last night's Bank of Ireland glitch.
EDF Renewables is planning to submit an application to Carlow County Council for seven new wind turbines, Edwina Grace finds out more.
Cllr. Fidelis Doherty tells us about the Graiguenakill bus stop that never came in to use.
Sgt. Conor Egan from Community Assist joins us in studio to discuss the rising number of burglaries of outdoor equipment.
Dr Eva Campbell of the Carlow Place Names Project and Mags Morrissey, Project Leader of Nore Vision, join us this Heritage Week to discuss their ongoing projects.
James Hennessy of the National Reptile Zoo brings a scaly friend in to studio with him today to teach Brian and Una all about milk snakes.
Listen back here: