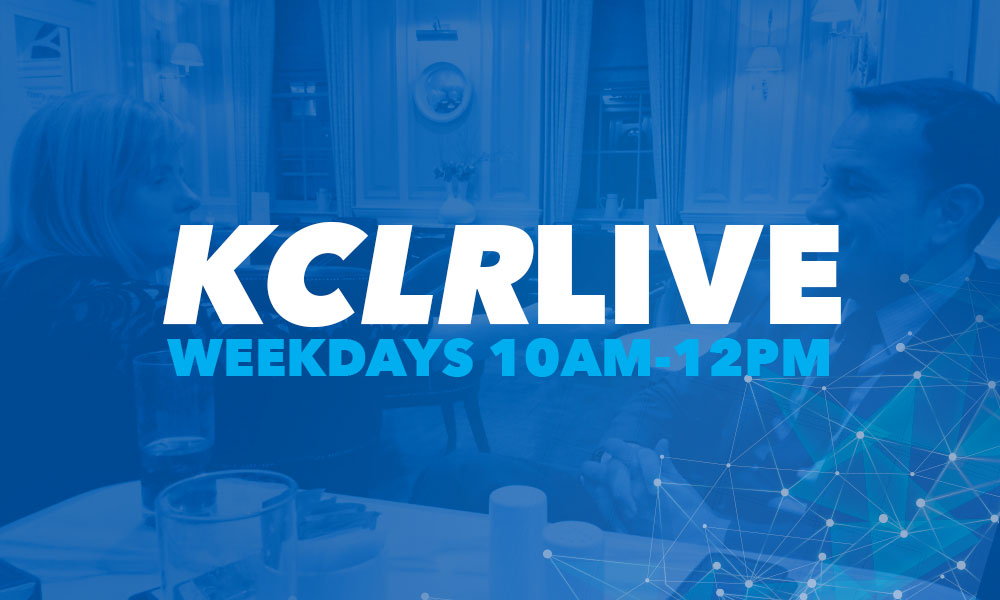 Part Two – 11am to 12 noon
Dr John tackles another dilemma… Ben Hynes plays live in studio
and tells us his personal story. Donal Croughan on the location of a World
War One Memorial locally. Mayor Patrick O'Neill on the proposed cuts to
the city bus service in Kilkenny. Kelli Appezzato tells us about her
situation as her husband Gino is ill with Sarcoma. She is protesting in
Dublin today with others affected by health service changes… James from
Fennelly Fitness tells us about Teen Fit. Lots more besides including live
calls, your comments and texts.