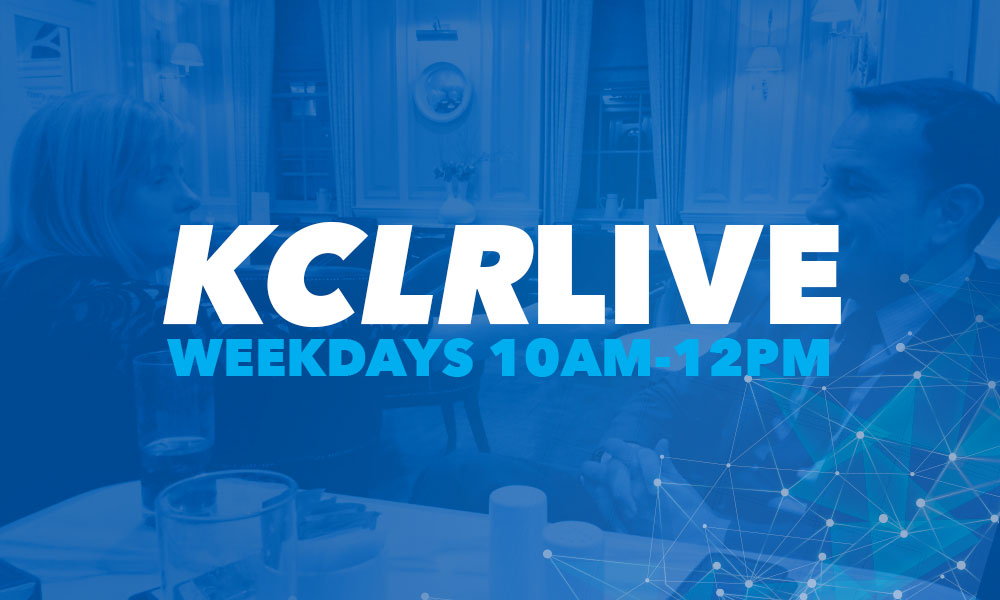 Part One – 10am to 11am
Veronica Maher tells us her heartache over trying to sort out a
place on the school bus for her son. He finally got accepted in a
secondary school – but he has to travel to Callan! The books and
uniform are bought but he's been home for a third day in a row as he has no transport to school. Local TD John McGuinness is on the case… Adrian Noonan tells us about how disabled people are still targeted with insults and discrimination. Our usual Garda Community Assist feature. All-Ireland build-up.