KCLR News
News & Sport
Kilkenny cancer support centre notes new client numbers are up over 25%
2,000 patients from St Luke's General Hospital are among 6,000 across the region waiting up to six months to find out the results of their biopsies & other tests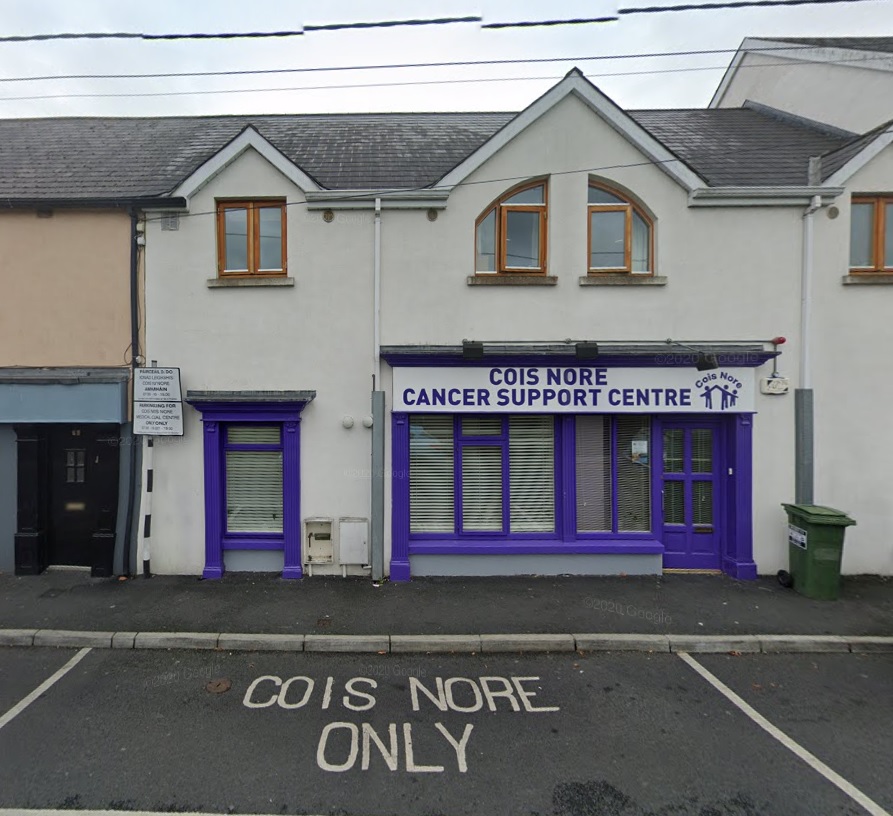 A Cancer Support Centre in Kilkenny has has seen more than a 25% jump in demand for its services.
That's according to the Manager of Cois Nore who says the increase is partly as a result of the fear created by the delay in getting test results from the lab in Waterford.
2,000 patients from St Luke's General Hospital are among 6,000 across the region waiting up to six months to find out the results of their biopsies and other tests.
Mary Dolan on KCLR Live today said the long wait means that people are seeking counselling even before their diagnosis is confirmed, noting "We do see that in our service people coming into us in that very fearful space, we've noticed an increase in our numbers, we've had a 26% increase on our new client numbers in 2022 compared with 2019".