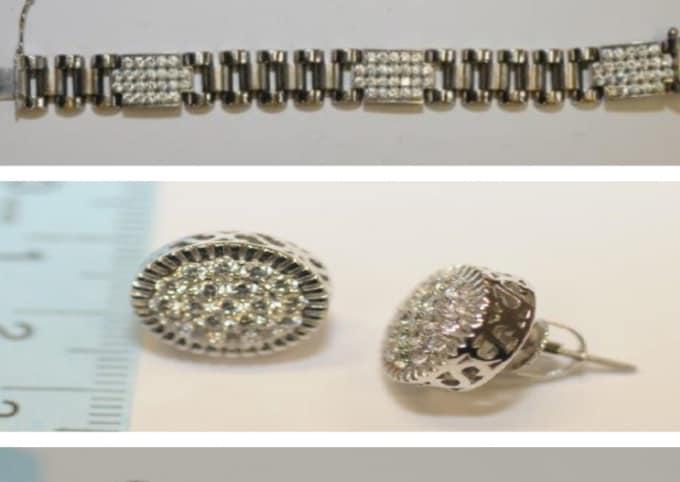 Local Gardaí are looking to reunite stolen jewellery with its rightful owner.
Gardaí from the Kilkenny/Carlow division say they recently intercepted a vehicle in Kilkenny whose occupants were suspected of committing crimes in both counties.
In subsequent searches of properties in the wider Dublin area, a substantial amount of jewellery was seized.
A number of arrests were made.
The items recovered include a Tiffany bracelet, earrings, necklaces, and a watch.