KCLR News
News & Sport
Kilkenny Councillor calling for emergency meeting to discuss council's homeless policy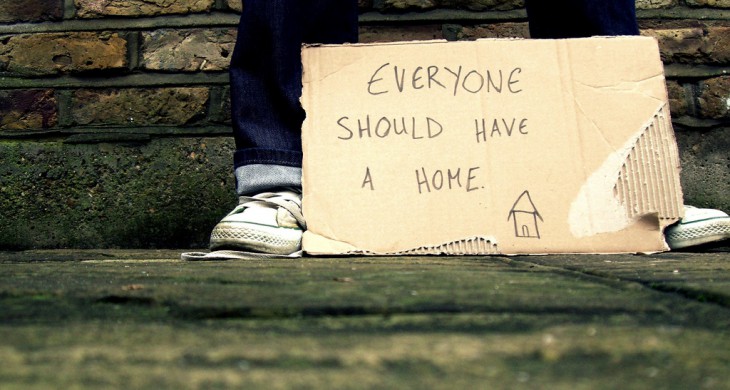 A Kilkenny Councillor says vulnerable people are being left even more vulnerable by the county council's homeless policy.
Melissa O'Neill says she's been dealing with numerous people either homeless or in danger of becoming homeless, especially during the recent bad weather.
She says one person in particular that she's been dealing with was left on the streets for months because they breached just one of the terms of their emergency accommodation agreement.
Councillor O'Neill had submitted a motion about the policy for next week's housing committee meeting which she's a member of but says she's now been told it won't be heard until June at the earliest.
Speaking to KCLR News, she says someone could have died on the streets of Kilkenny before that happens.
Among the aspects she wants discussed is what she's terming a "one-strike and you're out" policy – i.e. when someone breaches their emergency accommodation terms, there's no clear way for them to come back.
Councillor O'Neill says she's now calling for an emergency meeting.