KCLR News
Kilkenny Councillors back 'Patriot Day' proposal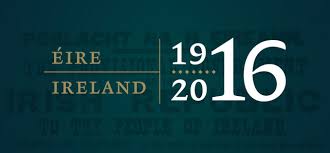 Councillors in Kilkenny have backed a call for Ireland to have its very own equivalent of Independence Day.
A Sinn Fein motion calling for a 'Patriot day' to mark the 1916 Rising was unanimously supported by members of the county council yesterday
Councillor David Kennedy says it would be appropriate to introduce a new National Holiday as we mark 100 years since 1916.
And he told KCLR News that they want it to be an annual holiday.