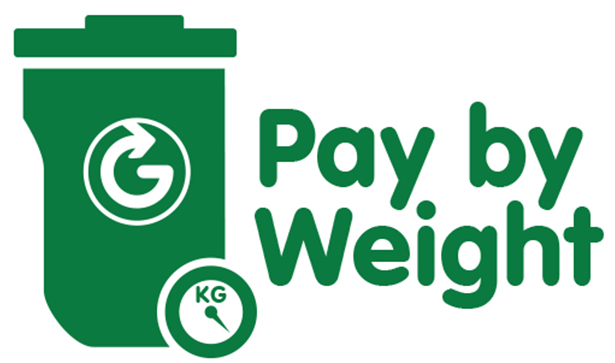 Kilkenny County Council has agreed to write to the Environment Minister to defer the new pay-by-weight bin charges.
Cathaoirleach Mary Hilda Cavanagh proposed at yesterday's meeting that they ask Simon Coveney to delay bringing in the charges by up to a year in order for more discussion on them to take place.
From the 1st of July this year, homes will pay a fixed charge for providing the service and a weight charge for their waste.
Councillor Cavanagh says she's not against the proposal but feels it needs more discussion.