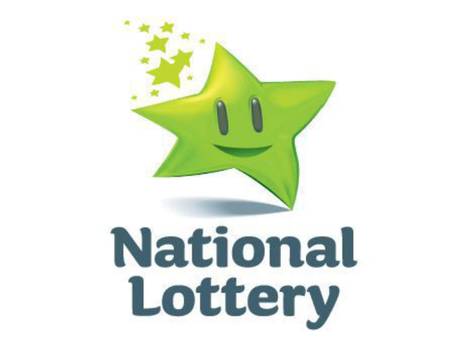 A local family are €500,000 richer today.
The Walsh family from Grannagh, Co Kilkenny picked up the cheque for their winning Lotto ticket over the weekend at the headquarters on Abbey Street in Dublin.
The ticket was purchased back on the 11th of May in Rellis Newsagents, Ballybricken in neighbouring County Waterford.
Nicholas Walsh says he used the birthday dates of every family member on the ticket as they always do.
He says they're hoping to use the half a million euro to do up their house and take care of the whole family.