KCLR News
Kilkenny Gardai storm the streets in latest operation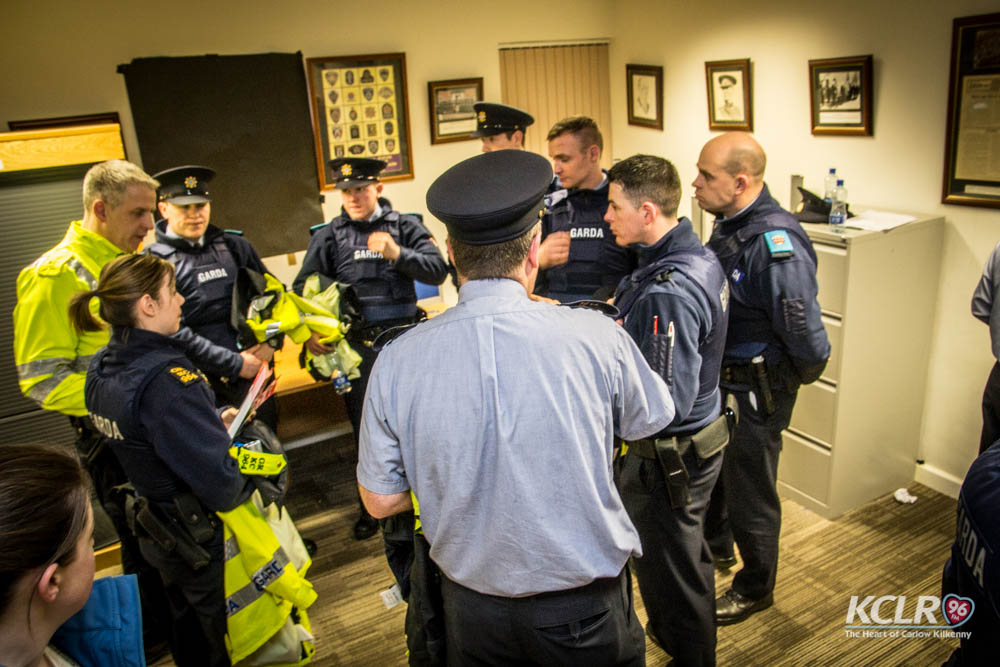 More than 30 Garda checkpoints have been set up in and around Kilkenny today for the latest phase of Operation storm.
There's been 13 arrests while a number of people have also been detained on foot of warrants.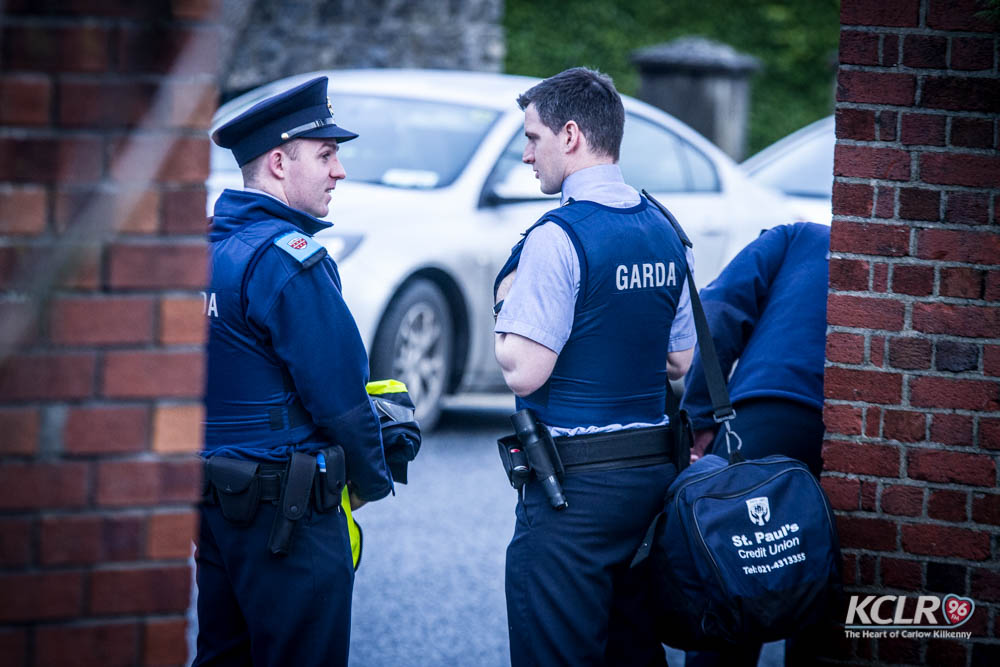 19 searches have been conducted so far and Gardai expect a total of 30 arrests to have taken place before the day is out.
120 Gardai were briefed at the local station before the operation got underway this morning.
One of their first tasks was to seize 14 horses and ponies at Wetlands on the outskirts of the city early this morning – that was carried out in conjunction with Department of Agriculture officials.
Superintendent Padraig Dunne told KCLR news some of those arrested today are going straight behind bars.
Meanwhile the mobile Garda unit is on High Street for today to meet with locals to talk about Crime Prevention.