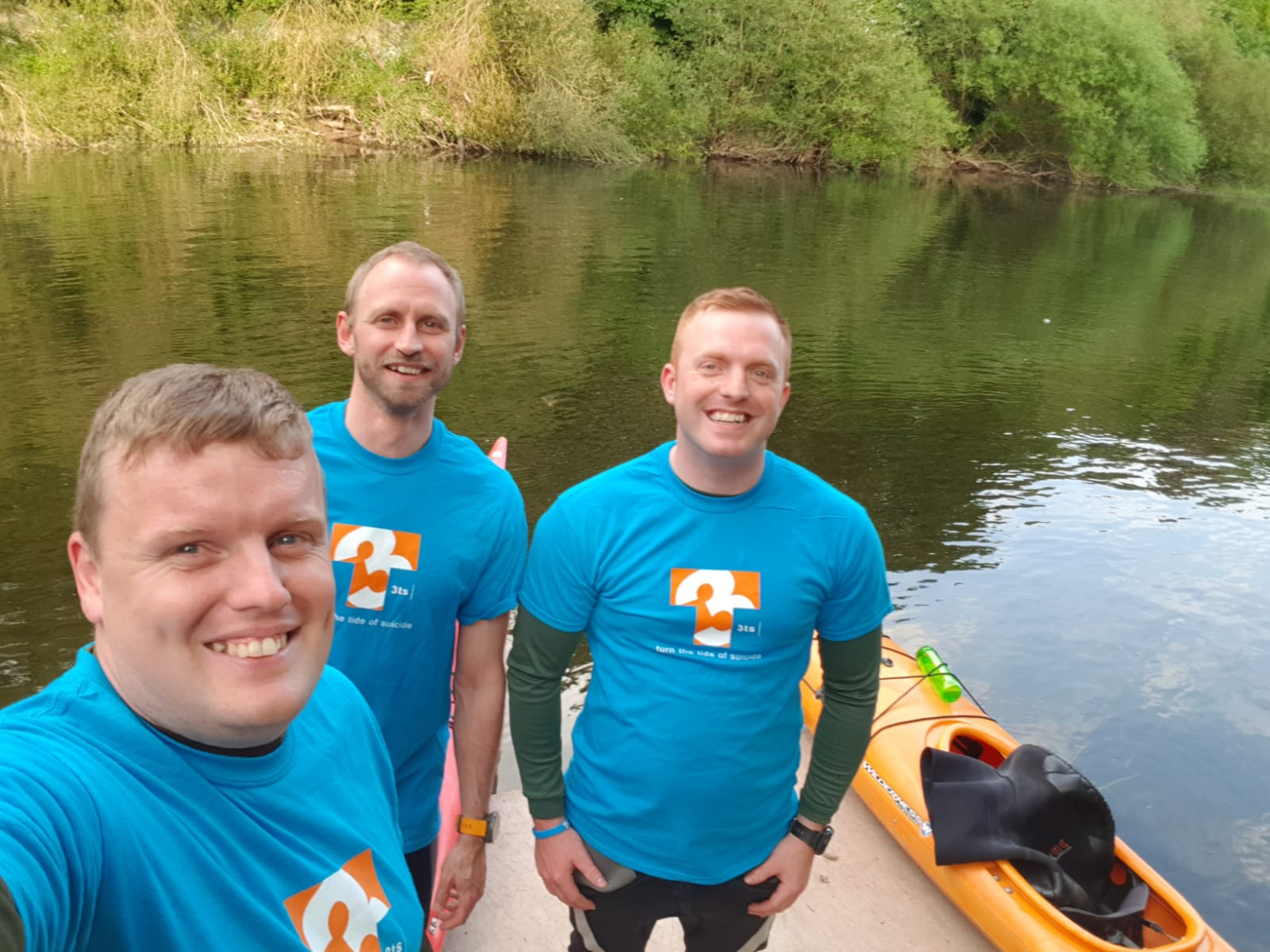 A local soldier says he was delighted to accept a charity challenge to kayak from Ireland to Wales.
Stephen Happe from Kilkenny will be setting off from the coast of Wexford – along with three others – on the 8th of July to raise money for suicide prevention charity, Turn the Tide of Suicide.
Stephen's been kayaking for over 18 years now and is a member of the Irish Army based in Stephen's Barracks.
Speaking to KCLR News, he says a lot of training is being done ahead of their 100-kilometre journey.
They have set themselves a target of raising 10 thousand euro but Stephen says they would like to raise even more money than that if they can.