KCLR News
News & Sport
Labour demands the Government adopt a new rent register
Latest figures from the Residential Tenancy Board show rents rose by another 7.6 percent in the final three months of last year, now standing at an average of 1,572 euro a month nationally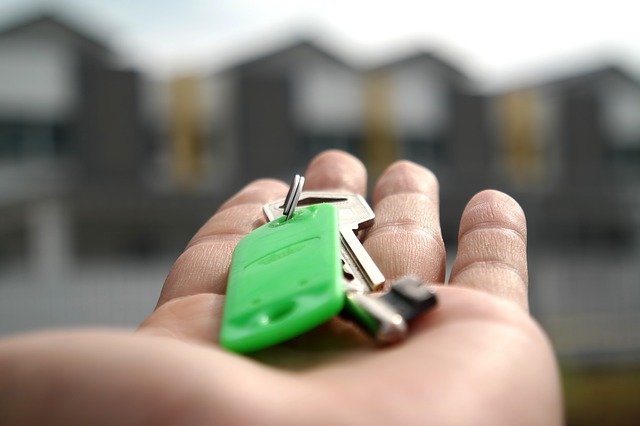 The introduction of a new rent register is being demanded.
Latest figures from the Residential Tenancy Board show rents rose by another 7.6 percent in the final three months of last year, now standing at an average of 1,572 euro a month nationally.
In Dublin, the average is 2,063 euro a month.
Meanwhile, in Carlow, the average is €1,111 and in Kilkenny, it is €1,158.
Labour leader and spokesperson on housing Ivana Bacik, says a register would allow renters to see what the previous tenant paid before signing a lease:
"We in labour have called on the government to adopt our renter's rights bill. It would enable the introduction of a new rent register, which would give prospective tenants information for the first time in a publicly accessible register on the length of tenancies previously in the accommodation, the rent that was paid, and indeed what refurbishments or renovations were carried out."