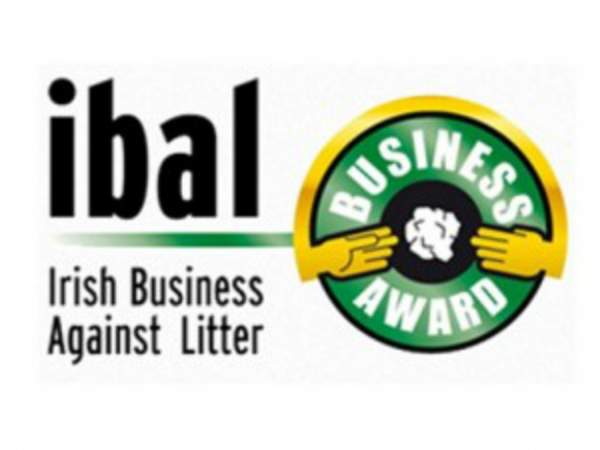 Sweet wrappers, plastic bottles and cans along the banks of the River Barrow and a build up of rubbish in the lock area.
They are some of the problems identified by the latest IBAL survey which deemed the Barrow in Carlow town to be 'littered'
The An Taisce report stated: "Along the banks of the river there were patches of littering e.g. sweets papers, cans, bottles etc. Plenty of fishing takes place along the river, so this too brings the potential for more litter. There was a build up of rubbish in the lock area. A purple container for litter was not just overflowing but a couple of plastic bags of rubbish had been placed on the ground beside it. The majority of the rubbish was short lying."
The report for the River Nore in Kilkenny city meanwhile stated "Much of the survey area scored well with regard to litter but there were a few areas where it was pronounced e.g. bag of rubbish in car park area. Also, along the river there was litter in an area surrounding some tents. The high walls surrounding the river would prevent litter from getting into the water."
Only 4 of 50 areas surveyed by the group were deemed "Clean to European Norms".